10 June press conference information
The Concertgebouw Orchestra is delighted to announce the start of a long-term collaboration with Klaus Mäkelä, who joins as Artistic Partner from 2022-23 and will become the orchestra's eighth chief conductor in 2027.
Klaus Mäkelä in conversation with Dominic Seldis
Under the direction of Klaus Mäkelä
Watch an excerpt from the finale of Dvořák's Ninth Symphony 'From the New World' – a performance by the Concertgebouw Orchestra under the direction of Klaus Mäkelä.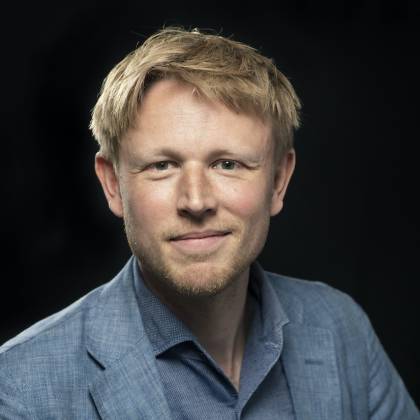 Any questions?
Please contact Michiel Jongejan, manager PR and press