Camerata RCO is a unique ensemble. We are all members of the Royal Concertgebouw Orchestra in Amsterdam. We enjoy making music together in the orchestra and expand that joy now in a smaller ensemble.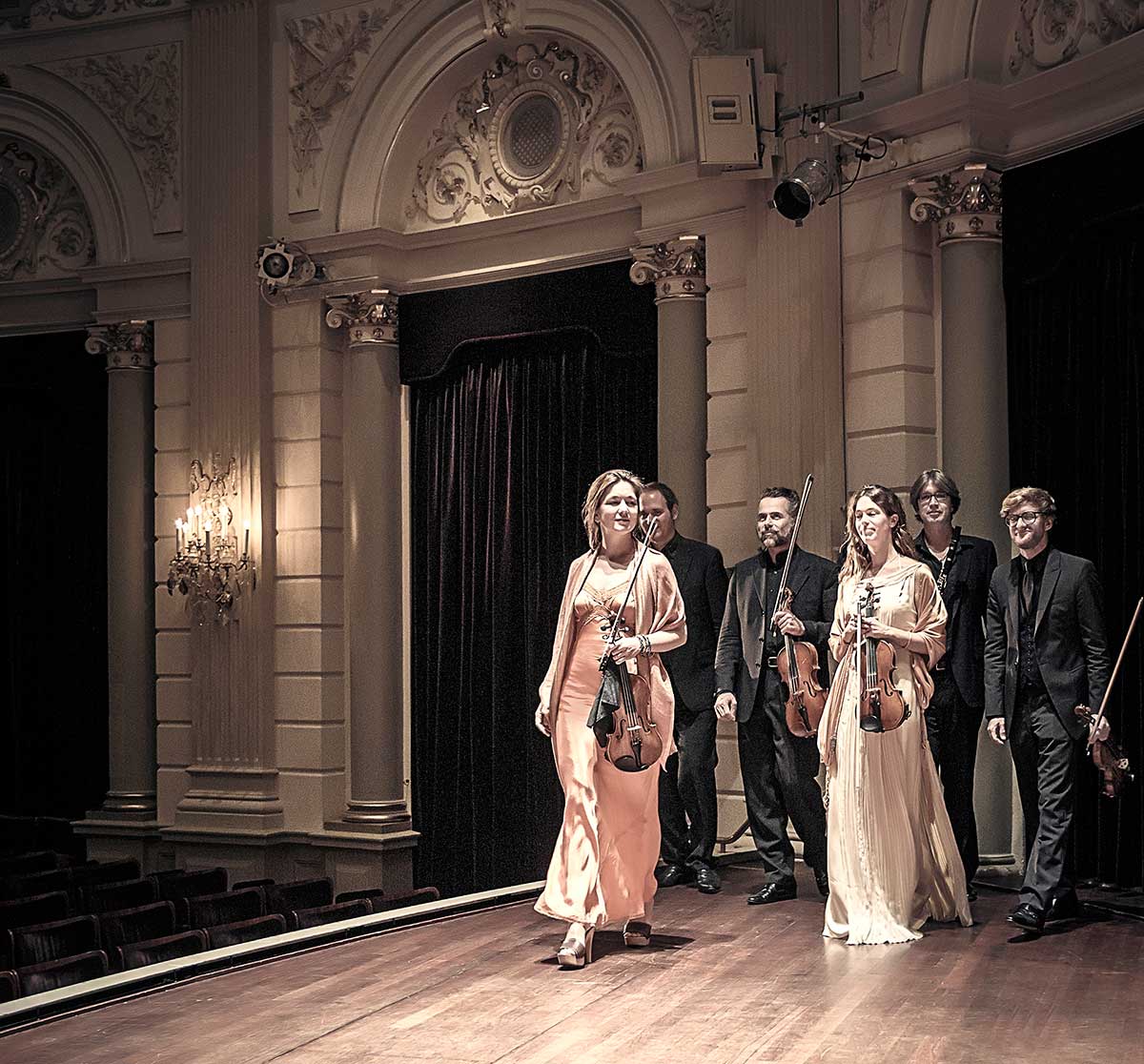 The repertoire is different and playing chamber music is more personal and intimate. It is refreshing to get to know the colleagues of the orchestra closer while working together for Camerata RCO. We are free to chose the pieces we play, with which players and also where. With Camerata RCO we like to be in direct contact with the audience. That is inspiring and gives us a lot of energy.
Camerata RCO is playing many concerts in the Netherlands and abroad. the ensemble has a residency in a series in Spaarndam, Dordrecht and also in the Festival Amfiteatrof in Levanto. We have recently played in Tokyo, Seoul, Vienna, Roma, Torino a.o.
Camerata RCO has made several radio and tv broadcasts and has recorded cd's (Corelli, Mozart, Mendelssohn, Ravel) under the label Gutman Records.
Visit the website of Camerata RCO.