The photos below may be used for press purposes, in brochures and programme booklets, and on the Internet and social media. When a photo is used, the name of the photographer must be clearly stated next to the photo itself or with a reference to the photo elsewhere in the publication. Any other use must be agreed beforehand with the Concertgebouworkest.
By downloading any photos, you are deemed to agree to the above terms.
collection Concertgebouworkest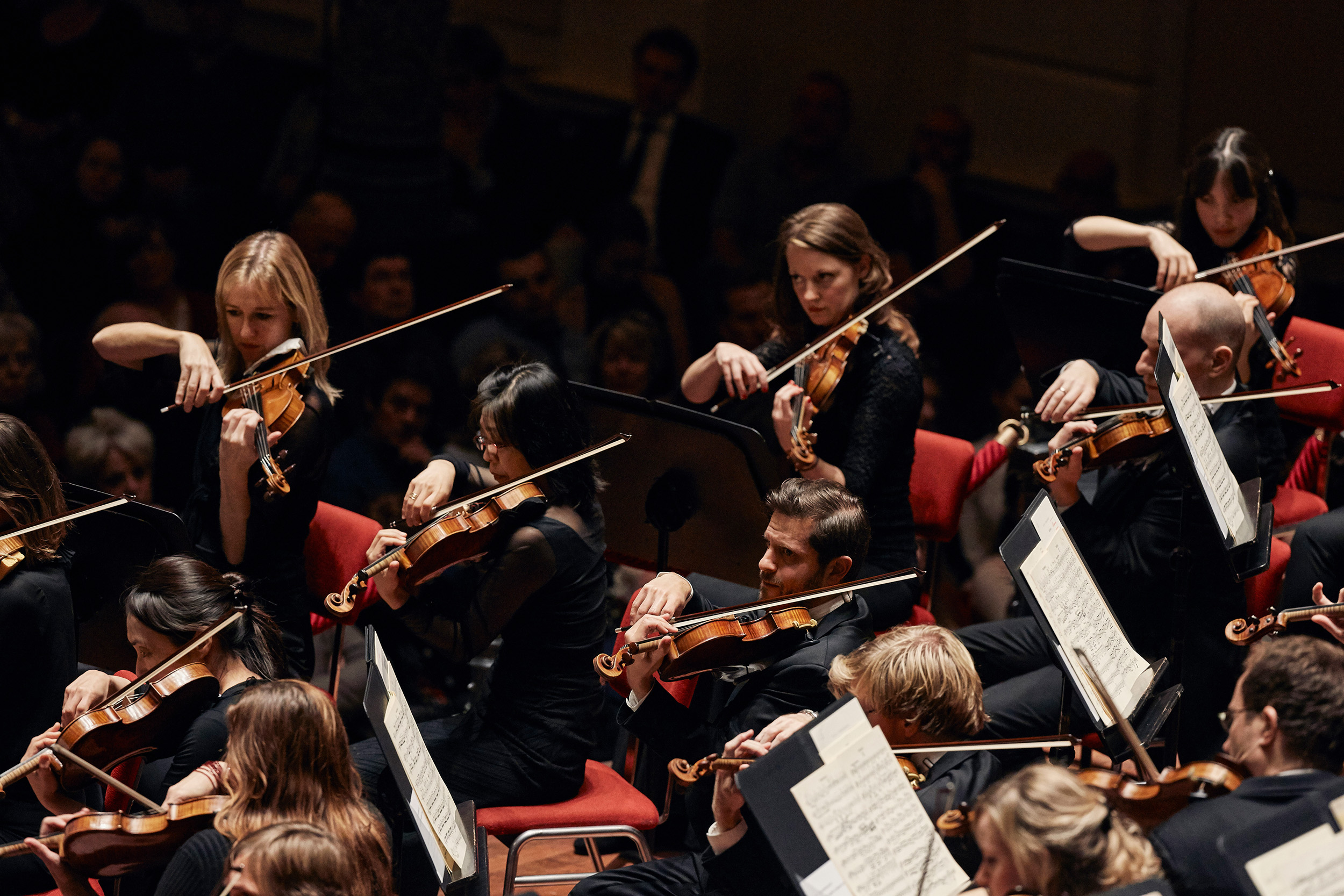 This photo collection of the Concertgebouworkest contains photos by Milagro Elstak and Anne Dokter.