With its imaginative films, interactive apps, curricula and school concerts, the Concertgebouworkest is the ideal partner both for group teachers and for specialist music teachers.
Schooltv 'Tussen je oren'
Musical masterpieces come to life thanks to the imagination of a young central character. Tussen je oren (Between Your Ears) is a joint project between the Concertgebouworkest and Schooltv including twelve films and accompanying handouts for use in primary and secondary education.
Apps and school concerts
Singing, moving and getting to know the Concertgebouworkest with the whole class. Primary schools can use our beautifully designed apps for free. A supplementary curriculum brings live music into the classroom and gives pupils the chance to attend a concert in a real concert hall.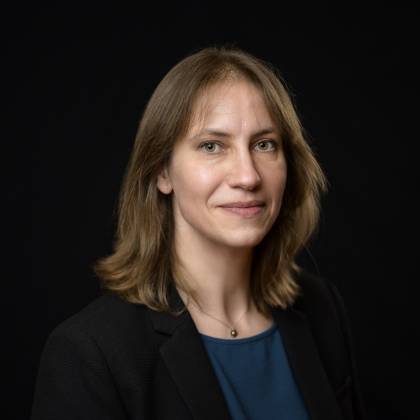 Would you like to get your school involved?
Lili Schutte would be happy to discuss all the options with you.