Again this summer, members of the Concertgebouw Orchestra will be guiding and instructing the youngsters participating in Concertgebouworkest Young, leading chamber music rehearsals and coaching small groups of instrumentalists in playing orchestral parts. The musicians are excited! Perry Hoogendijk, Herman Rieken and Helma van den Brink share their thoughts.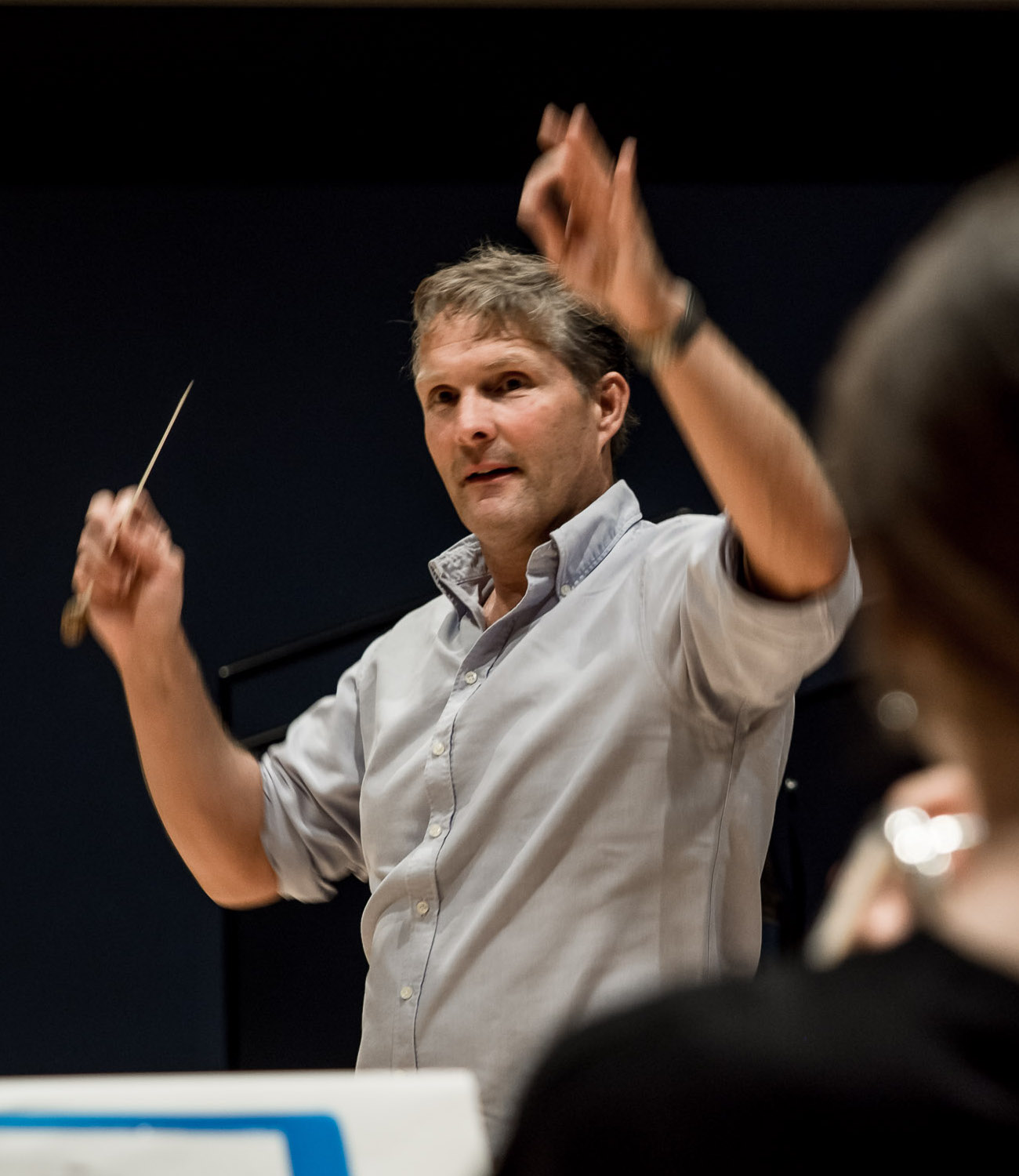 Pressure cooker
Perry led brass players in a number of rehearsals at Young 2022. He says, 'The whole experience resonates with me because I grew up playing in youth orchestras myself. The youngsters are nervous when they first arrive, and no one knows anyone. But a few days later, you start to see a real camaraderie among them – there's a constant chatter over soft drinks and loads of hugs. They even pluck up the courage to speak their mind in rehearsals! It's a bit like a pressure cooker, really. They're all about the same age and are already exceptionally good musicians. It all suddenly kicks into high gear, though, and their level skyrockets. The funny thing is, they don't notice it because it's all very casual and relaxed.'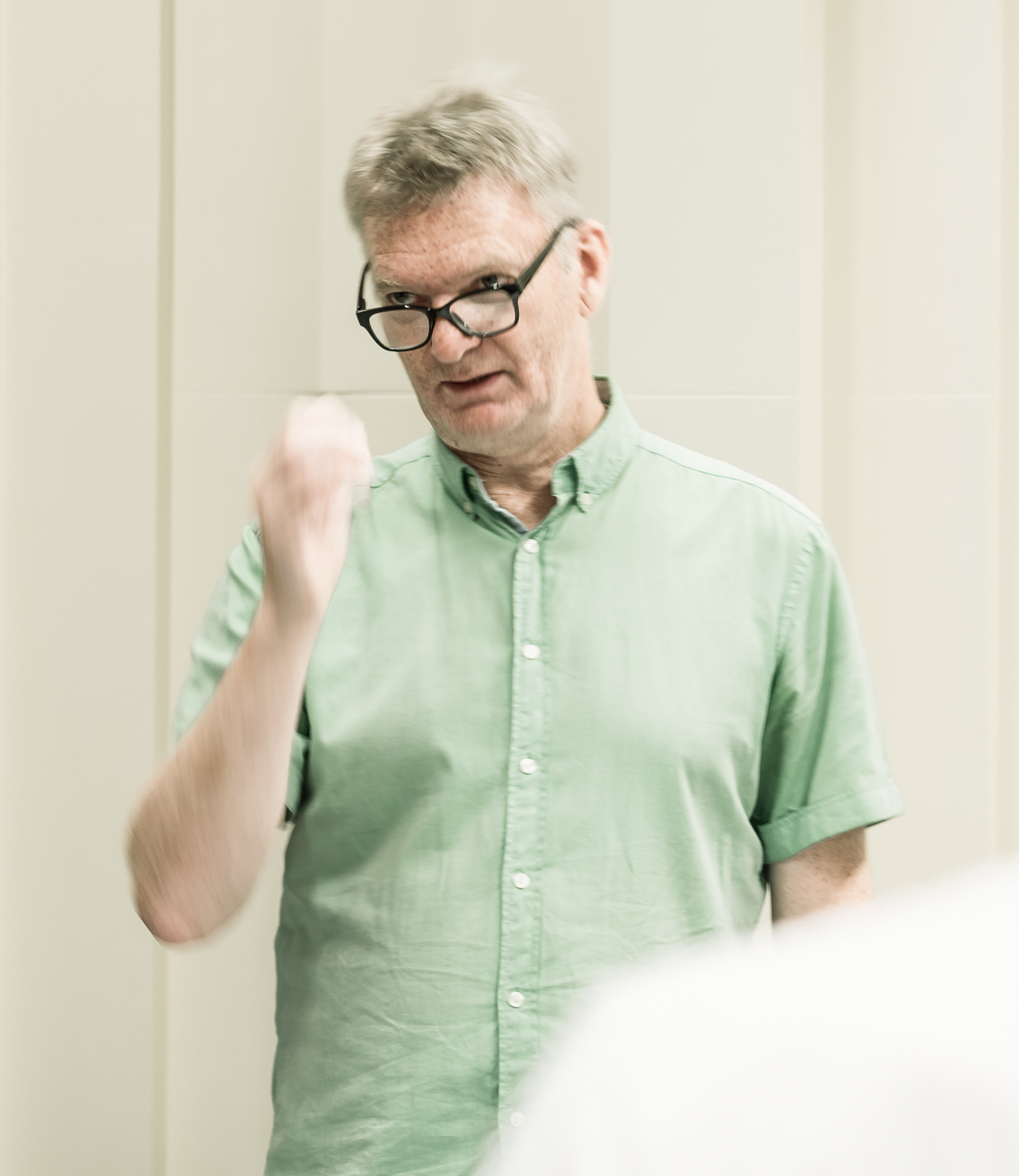 Performance
Herman, for his part, worked with the percussionists. 'To be honest,' he admits, 'I was really concerned about whether everything would turn out OK when I saw those two Spanish guys at the first rehearsal. But I quickly realised how technically brilliant they were. They just needed to stop hiding behind their music stands and come out of their shells. All that was missing was the performance side of things. So I said to them, "Raise your music stands, or lower them – just look at each other! You wouldn't believe the progress they made in just a few days' time… They were so eager to learn, and took on everything I said as quickly as they could. And that made it a terrific experience.'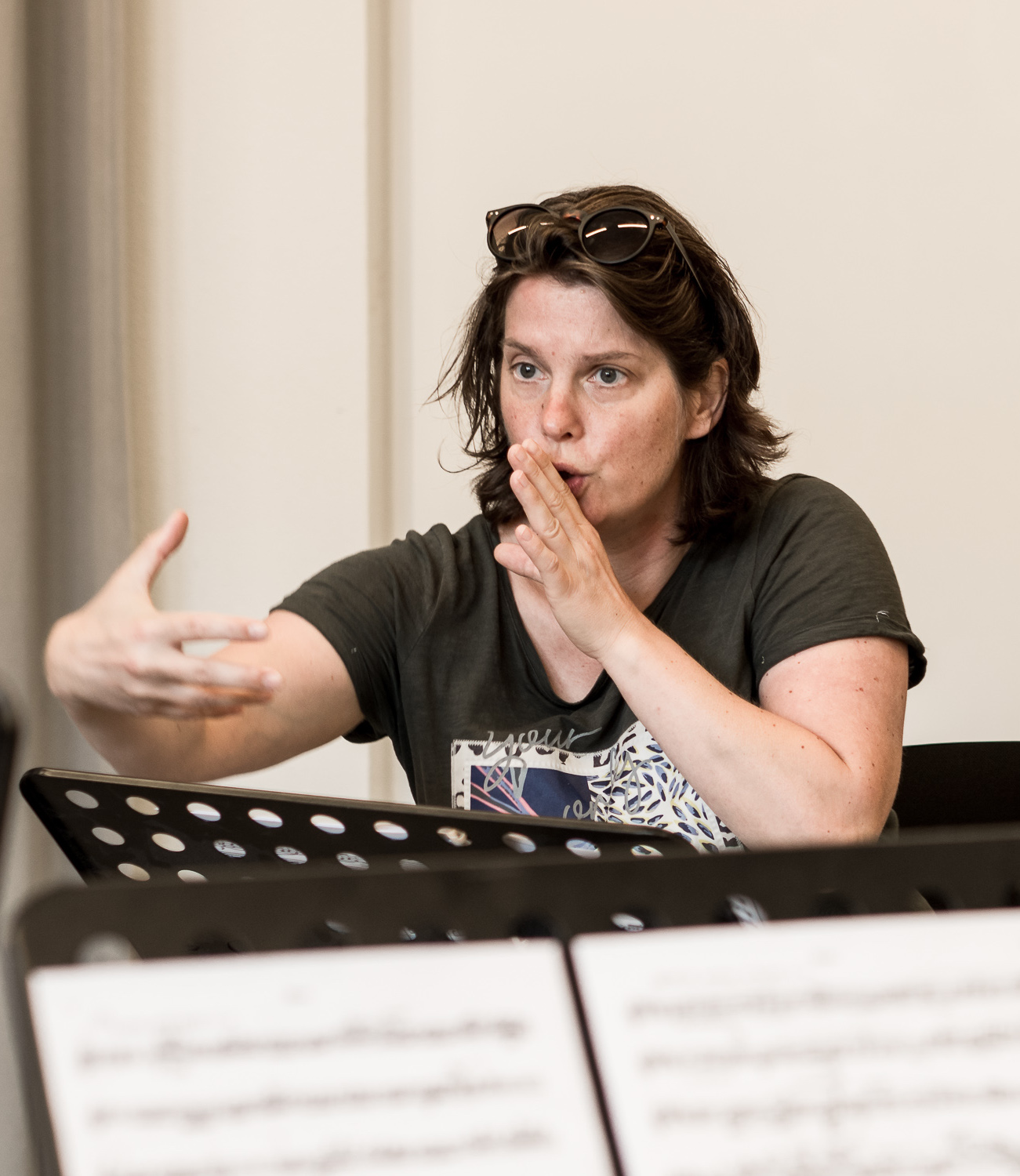 Fun
Helma, who led woodwind rehearsals, says, 'I was incredibly impressed! The overall level is high, and the participants are extremely well prepared. I try to give them technical and musical guidance in rehearsals, but what I really want to do is inspire them with my own enthusiasm. I want them to leave with an even greater desire to make music. Rehearsing is a serious business, and the youngsters are all very serious, too. It's important that they don't forget that making music should be fun! The same goes for us as professional musicians – practising all by yourself is serious enough. Playing together should be fun.'
'Everybody, close your eyes!' – Behind the scenes
To ensure that participants are unencumbered by financial constraints, enrolment in Young is free. Travel expenses, too, are reimbursed. None of this would be possible without the donations of private individuals, funds and corporate partners of the Concertgebouw Orchestra.