The acclaimed conductor and Brahms expert Sir John Eliot Gardiner says Johannes Brahms's music sounds as if it spontaneously springs to life. Experience the genius of Brahms and let yourself be transported by the melodic richness of his four symphonies!
Be carried away by the melodic richness of Brahms's four symphonies!
On Wednesday, 3 May and Friday, 5 May, Sir John Eliot Gardiner will be leading the Concertgebouw Orchestra in all four Brahms symphonies over two concerts. And now you can order them as a series! Both concerts can also be ordered separately (see the section on extra concerts on p. 112), but those ordering the complete series will receive a 20 per cent discount.
What's the story behind these symphonies?
Premiered in 1876, Brahms's First Symphony was the result of a personal struggle lasting over twenty years. Yet Brahms needed only four months to produce his Second Symphony the following year. He finished the Third Symphony in Wiesbaden in the summer of 1883 – the symphony which the music critic Eduard Hanslick claimed was his 'most perfect'. Brahms premiered his final Fourth Symphony in 1885, then brand new. It was a resounding success – the audience applauded after every movement.
First symphony | Second symphony | Third symphony | Fourth symphony
---
About John Eliot Gardiner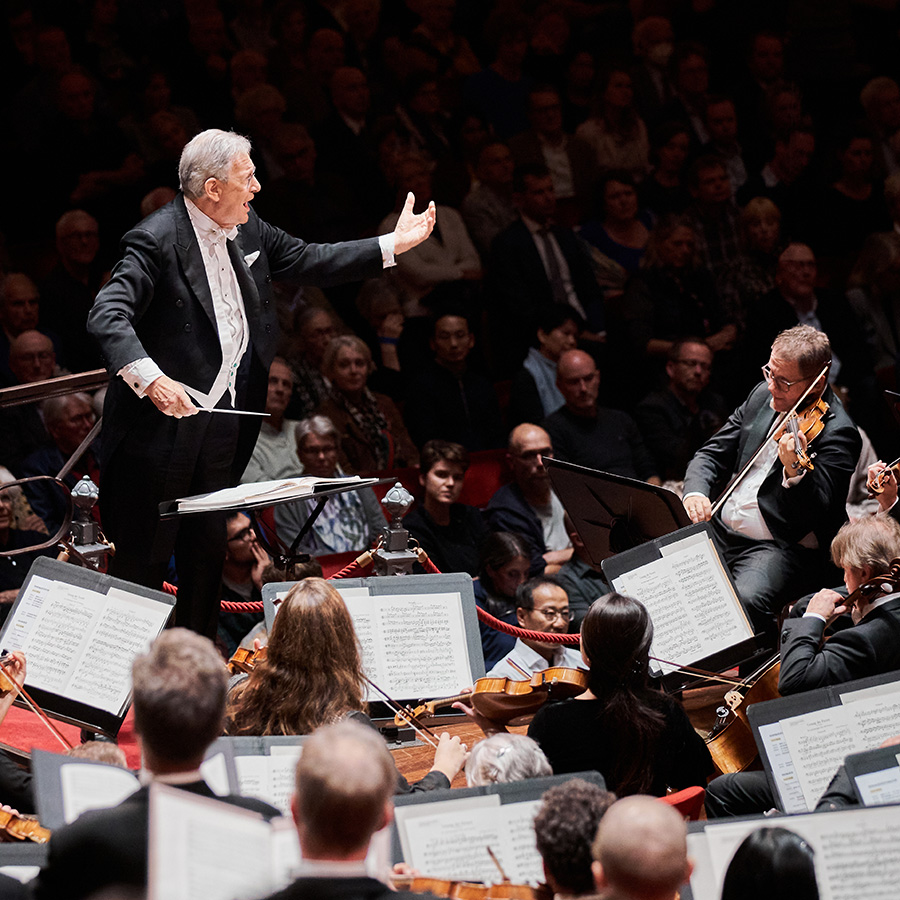 John Eliot Gardiner is considered a key figure in the development of the historical performance practice, his repertoire ranging from the early Baroque up to and including that of the twentieth century. He has continuously reinvigorated and expanded his vision.
read more
'I believe these symphonies are transparent and radiant'
- John Eliot Gardiner
---
About Johannes Brahms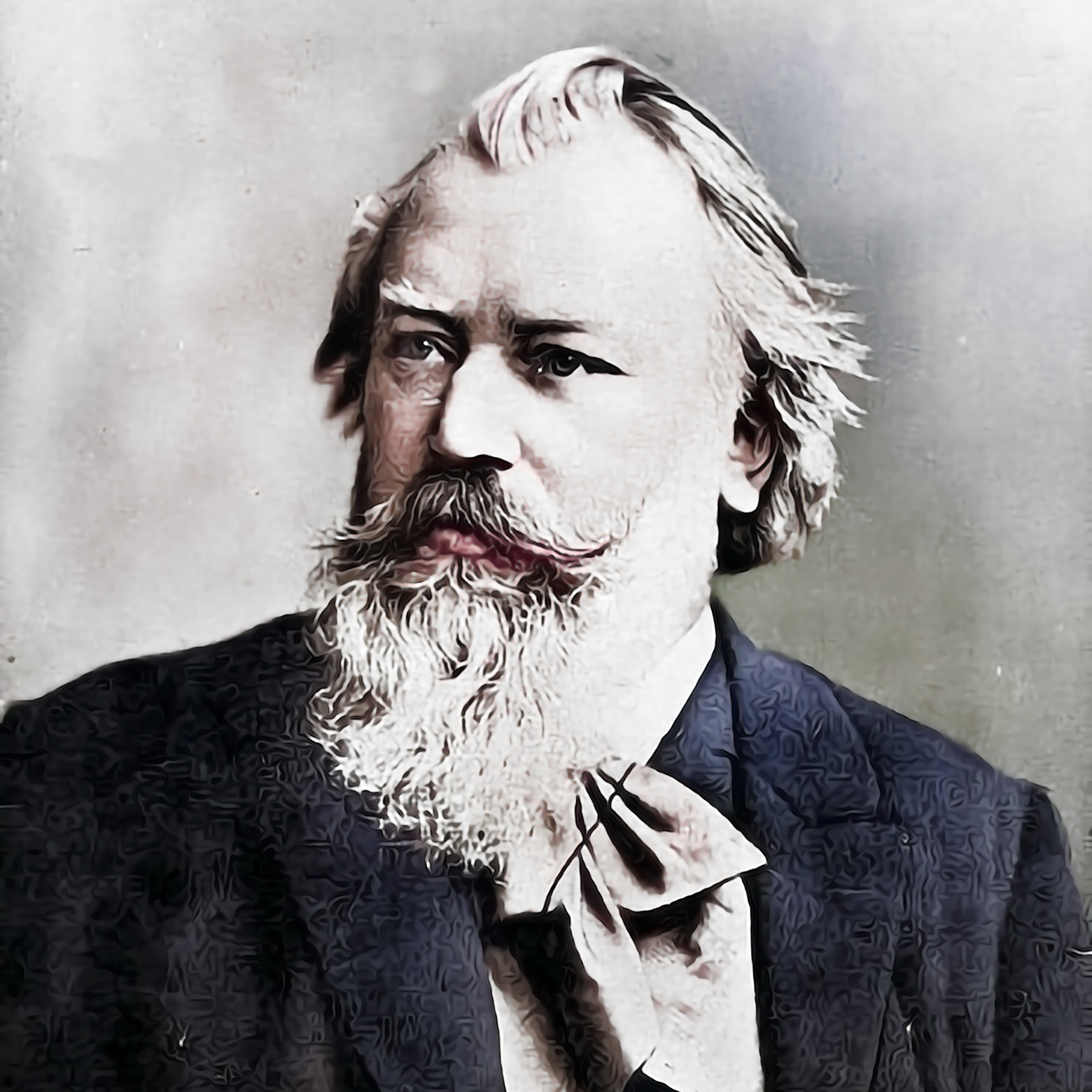 Johannes Brahms has gone down in history as 'the most classical composer of the Romantic period'. This German Romantic composer is famous for his four symphonies and the German Requiem, but his chamber music, songs and choral works are also mainstays of the standard repertoire.
Read more

read more