First symphony | Second symphony | Third symphony | Fourth symphony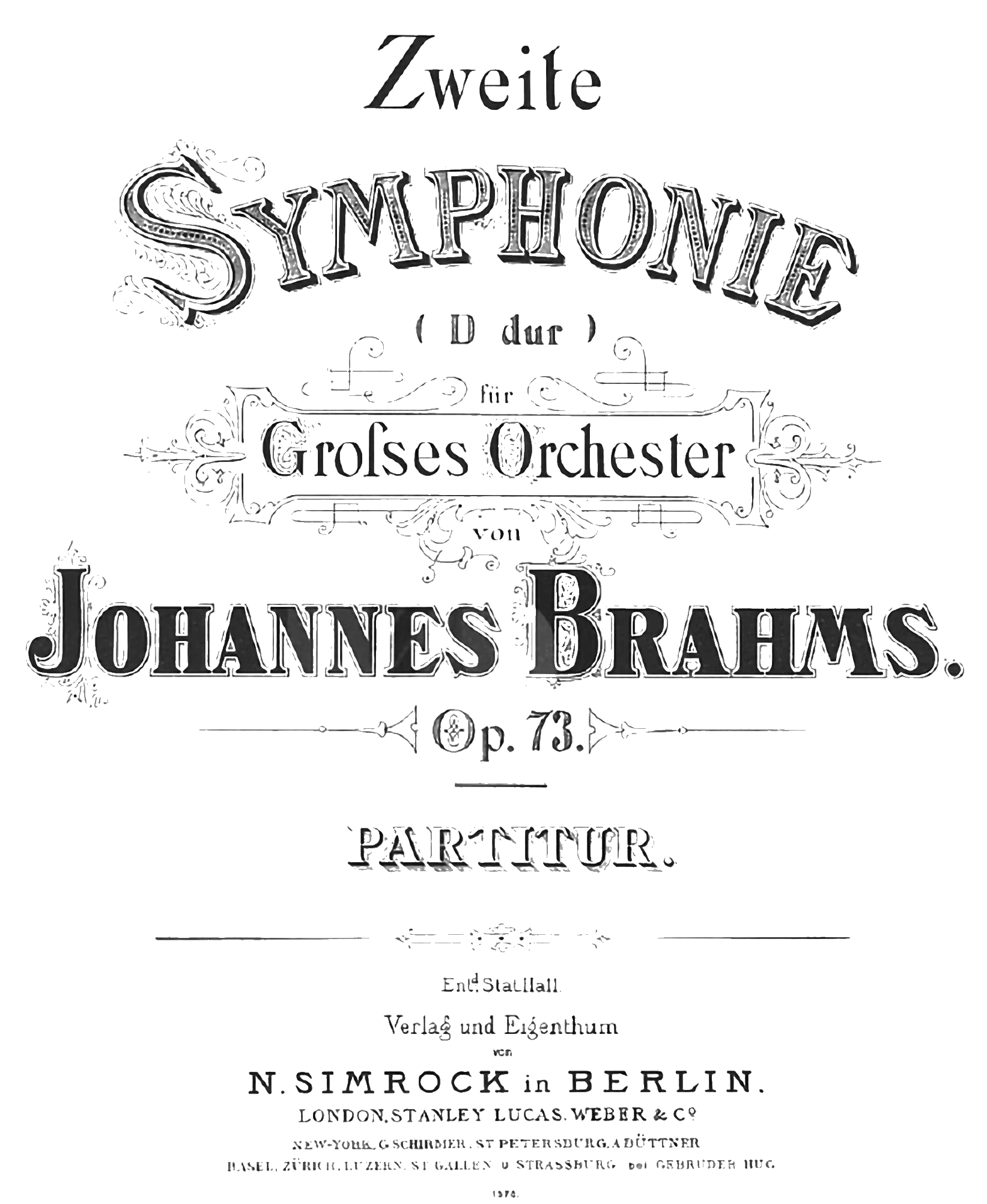 The success his First Symphony had garnered emboldened Brahms – so much so that he would soon complete his Second Symphony in an astonishing four months. Brahms composed most of it on a working holiday in Pörtschach am Wörthersee, a sunny holiday resort town in southern Austria, overlooking the lake and snow-capped Alps. Indeed, that natural beauty has audibly crept into the symphony.
Brahms despised hearing his Second Symphony referred to as his 'Pastoral', but the comparison with Beethoven's Sixth is understandable all the same. Both works are imbued with a rural and generally relaxed atmosphere, and both are preceded by tense works in C minor, with which they stand in strong contrast.
'The new symphony is so melancholy that you will not be able to bear it. I have never written anything so sad.'
- Brahms in a letter to his publisher
The Second is a completely different work from the First – seemingly relaxed, it sounds as if the notes flowed effortlessly from Brahms's pen. Yet beneath the smooth surface, the alert listener will hear a deep longing, a 'lost idyll'. In Brahms's own words, the symphony is not sunny or light, but 'elegiac in character'. Such ambiguity, too, is typical of Brahms.