INTERVIEW - We have the whole summer ahead of us. A new crop of young musicians from all across Europe is on the brink of an unforgettable experience with Concertgebouworkest Young. A life-changing project, made possible by private donors, funds and companies.
"For me there is life before Concertgebouw Orchestra Young and after." Álvaro García Villar, the eighteen-year-old Spanish violinist and participant in Young 2019, tries to find the words to describe the impact the youth orchestra has had on his life. Now, almost three years later, he is attending his first year at the Conservatorium van Amsterdam as a student of Liviu Prunaru, concertmaster of the Concertgebouw Orchestra.
Álvaro comes from Jaén, in the heart of Andalusia. During Young he proved himself a passionate and studious violinist, always in for extra rehearsals and chamber music. He still can't get over how those summer weeks flew by and how much he learned in that short time: "The high level, the great coaches, a world-famous conductor – Pablo Heras-Casado – and lessons from the incredible musicians of the Concertgebouw Orchestra... I really started playing on a higher level."
Hidden talents
In August, for a third time more than 70 European musicians between the ages of 14 and 18 will gather for the intensive and demanding summer programme in Akoesticum in Ede. At the conclusion, they perform as a real orchestra playing two symphonic concerts in The Concertgebouw, on 18 August, and in the Elbphilharmonie in Hamburg, on 20 August.
With Young, the Concertgebouw Orchestra is investing in a next generation to increase support for the orchestra and for classical music. At the same time, the orchestra wants to contribute to more diversity in European (youth) orchestras. That is why Young is primarily intended for "hidden talents": talented young musicians who, given their social situation, don't have enough opportunities to develop their talent to its full potential.
Eyeopener
The Young programme is not only aimed at the musical development of young people, it also encourages personal growth with workshops and training sessions. Ultimately, the idea is that the mutual diversity is instructive and that the young people embrace each other's differences by making music together and spending time together.
In conversation with Álvaro, the ideals of Concertgebouworkest Young are evident. The violinist recalls how amazed he was at the ease with which everyone understood each other while making music. "I felt a real shock when I realised that I 'understood' someone from the other side of the world without thinking, someone who spoke a different language and had different views. It is an old cliché, but I could feel the meaning vividly: we spoke a different language, but found each other in the common language of music.'
Young opened Álvaro's eyes: "I got to know another part of myself. I didn't know how enriching it is to really open yourself up to new perspectives and different views – including about music. It has broadened my horizons."
A dream come true
As a participant in Young, Álvaro imagined what it would be like to study violin in Amsterdam one day. "The quality of music making is so high, there are so many concerts and orchestras, the teachers are great. Moreover, I could feel a really special appreciation for music here. Maybe, I thought, I should study in a city like Amsterdam in order to grow as a musician and as a person."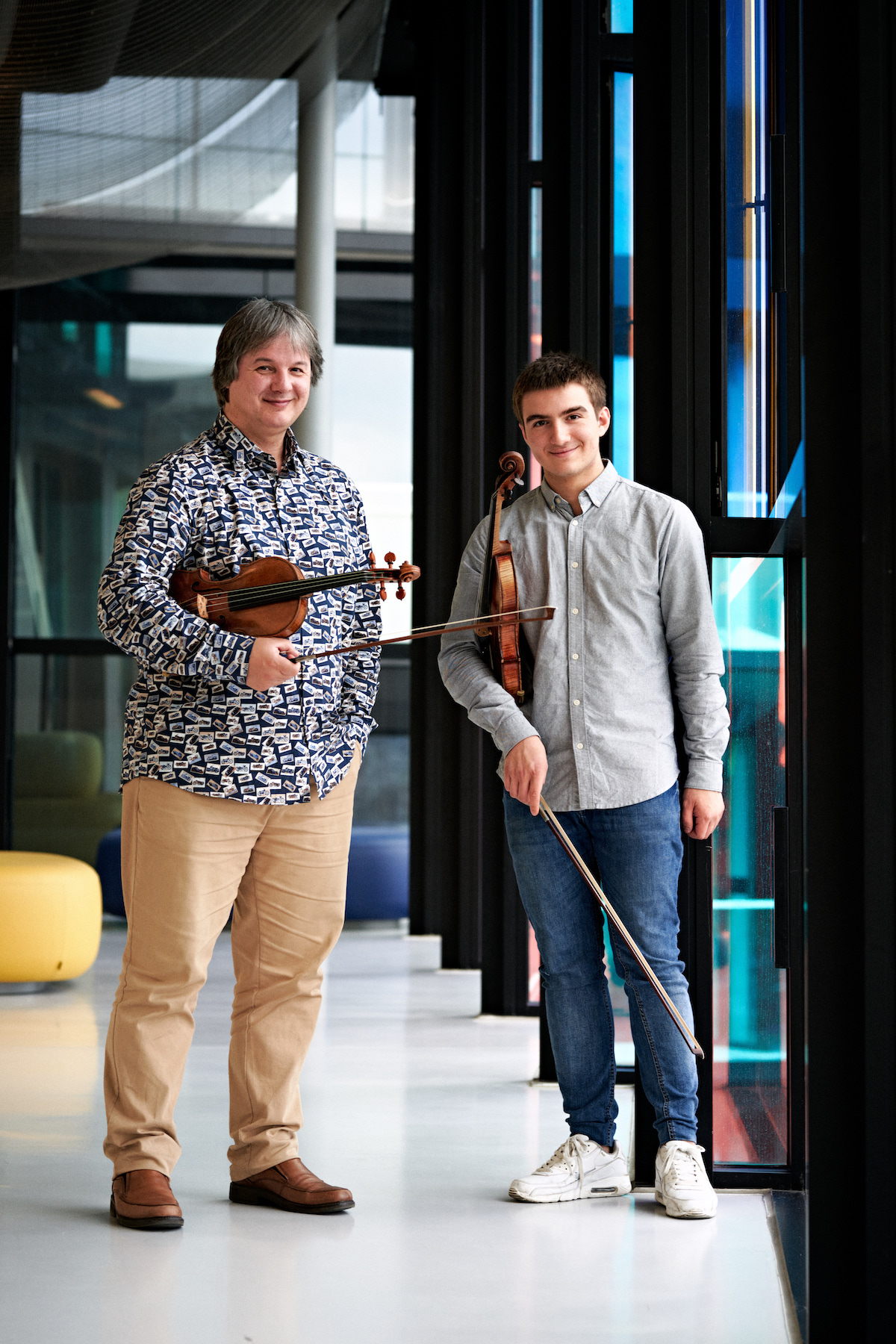 Álvaro decided to pursue his dream. After a difficult period, overshadowed by corona, during which he prepared himself as well as he could for his audition, he was accepted at the Conservatorium van Amsterdam. With Liviu Prunaru, one of the two concert masters of the Concertgebouw Orchestra. "As a little boy I already knew about him from recordings and stories and I sometimes fantasised how fantastic it would be if I could study with him. This is a dream come true."
The future is now
There are more "Youngsters" in Amsterdam. A group of about 15 musicians from Young 2019 and 2021 turns out to have started their first year at the Amsterdam conservatory in September. Álvaro explains: "We have a special bond with each other, we take some classes together and we are about to start on our own chamber music project. We meet in the cafeteria – 'Hey, let's eat together!' It's great that we'll be sharing the next few years of our lives together.' Álvaro thinks back to the final concert of Young 2019, in Brussels: "We were in tears because it was over. I can still hear everyone saying that we would see each other again in the future, while of course we also knew how uncertain that was. And look at us, look here: that future is now!"
By: Marije Bosnak
This article previously appeared in Preludium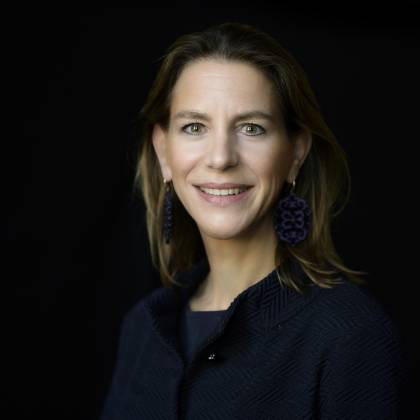 Support Concertgebouworkest Young
Are you considering making a contribution to the next editions of Young? Barbara Ruding would be happy to discuss the various options with you.