Bijlmer Klassiek new concert season
In the Bijlmer Klassiek concert series, music styles merge seamlessly and are mixed with other performing arts. This special collaboration with the Bijlmer Parktheater in Amsterdam-Zuidoost (in the South-East of the city) is entering its second season.
In the Bijlmer Klassiek concert series, members of the Concertgebouw Orchestra collaborate with dancers, actors, writers and musicians from all possible styles, genres and backgrounds. The first series of five concerts, in the 2022-23 season, was a great success and drew full houses.
Surinamese Romanticism
The new series of five concerts will start on Sunday 1 October at 11 a.m. with Surinamese Romanticism: pianist Roderigo Robles de Medina and four string players from the orchestra play music by composers from Surinam, and Dutch composers with a Surinamese background. A concert full of hidden pearls that deserve to be heard, such as the compelling String Quartet by Theodor Neumann-Cordua (b. Paramaribo 1860 – d. Caracas 1911) and the Mazurka for piano solo by Johannes Nicolaas Helstone (b. Berg en Dal 1853 – d. Paramaribo 1927). There is also new music: Mystique for violin and piano by Martin Lo-A-Njoe.
order tickets for this concert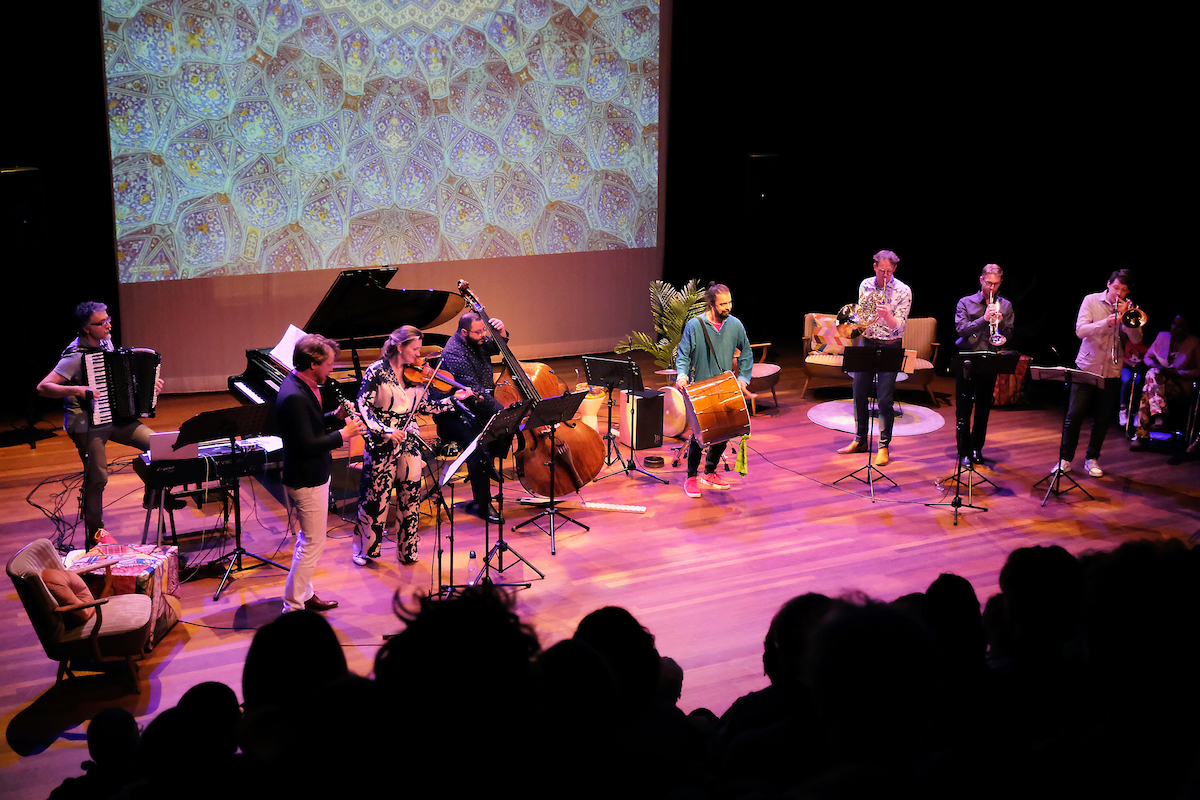 About the Bijlmer Parktheater
At the Bijlmer Parktheater new stories are developed, artists are given free rein to develop artistically, and the audience feels at home. The lively, intimate and welcoming theater boasts a unique programme giving space to different identities, traditions, cultures and cultural expressions and where people find meaning in diversity.
By embracing Bijlmer Klassiek in 2022, the Concertgebouw Orchestra took over from its violist Michael Gieler, who organized the series for ten years with the Bijlmer Parktheater.