The Concertgebouworkest is cherished in Switzerland via its traditional annual concerts during the Lucerne Festival in the Kultur- und Kongresszentrum Luzern (KKL) in Lucerne.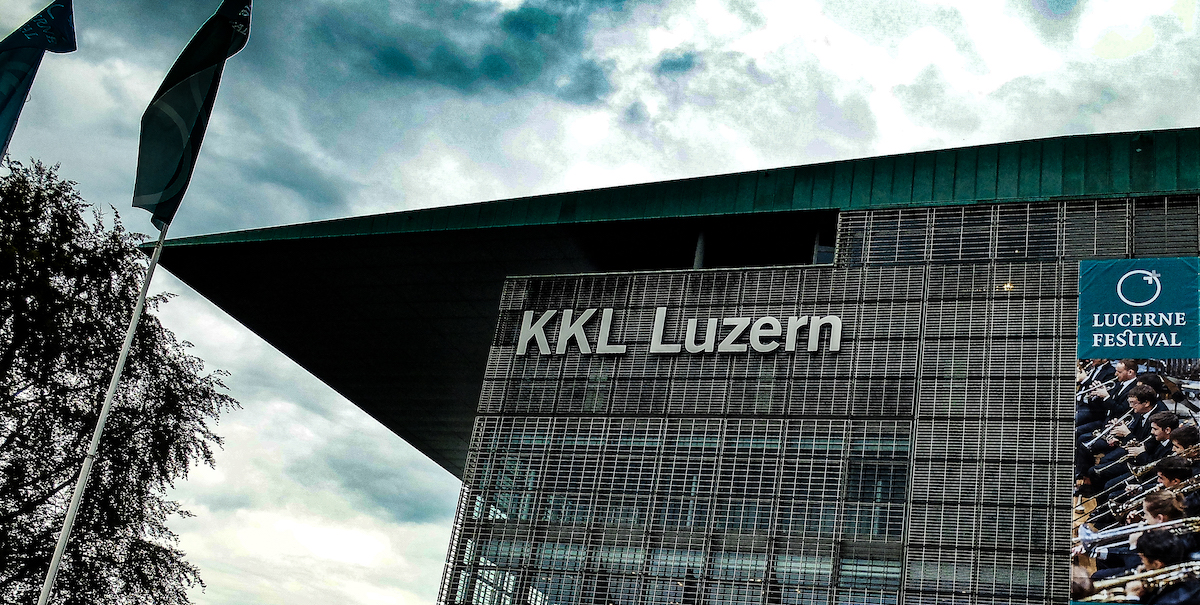 The Swiss Friends of the Concertgebouworkest
The Swiss Friends of the Concertgebouworkest, founded in 2007, is a non-profit association under Swiss Law. Its members are referred to as 'Swiss Friends.'
The Swiss Friends endeavor to support talented young Swiss musicians. In close cooperation with the orchestra, the Swiss Friends support them to participate in masterclasses in Switzerland under the guidance of musicians of the orchestra.
In addition, the Swiss Friends offer excellent young musicians who meet the high standards of the Concertgebouworkest, grants for participating in the Academy of the Concertgebouworkest. The courses at the Academy contain individual tuition by musicians of the Concertgebouworkest, and occasionally the academists can be part of the orchestra and play with them. It is a unique chance to get stage experience with an excellent orchestra like the Concertgebouworkest.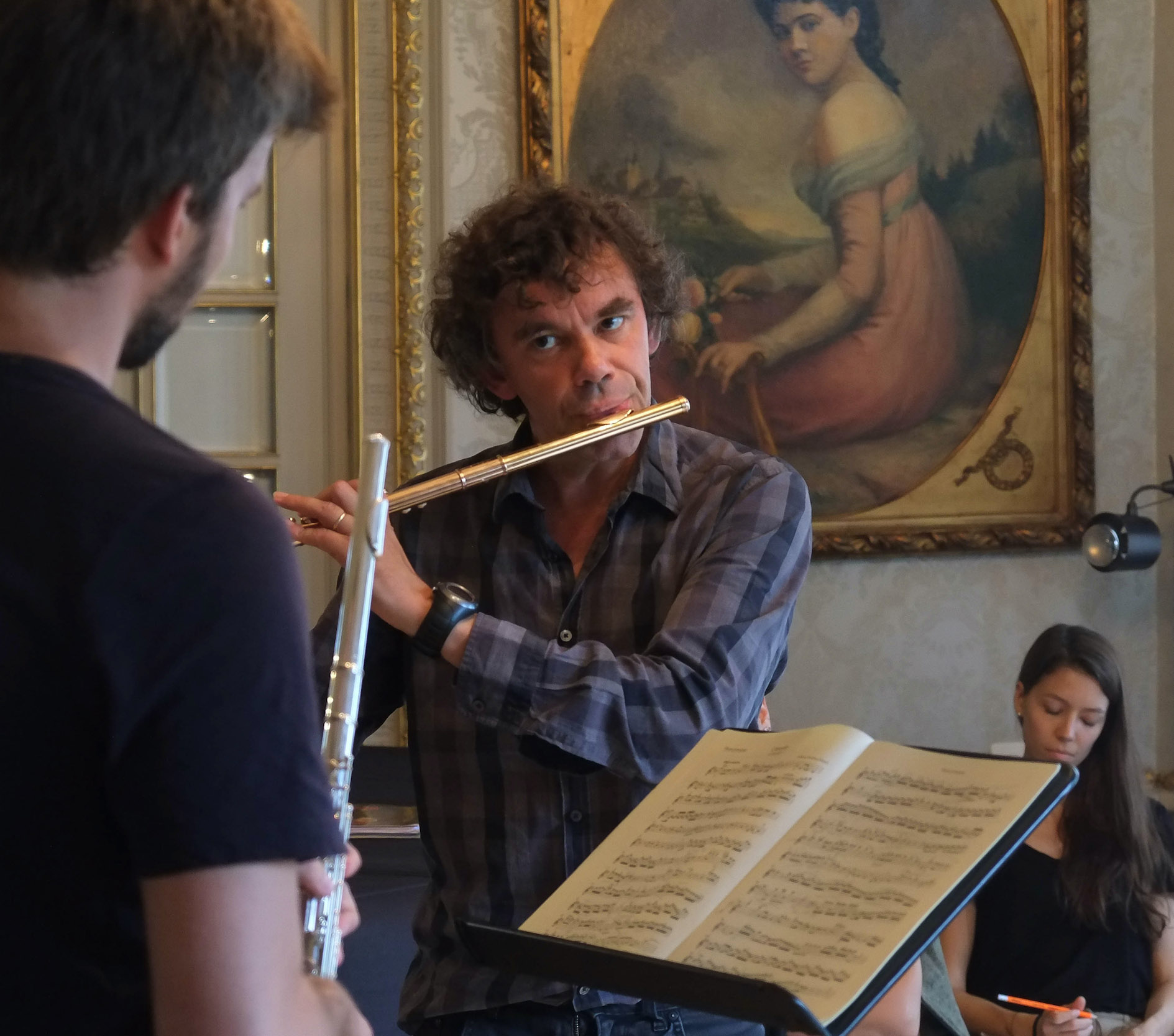 At the same time, the Swiss Friends support the Concertgebouworkest in the realisation of its artistic ambitions. For example, by purchasing high-quality instruments, which musicians of the orchestra can use through the RCO Foundation.
To website Swiss Friends

Become a Swiss Friend of the Concertgebouworkest
A further aim is to increase awareness of the Concertgebouworkest with the Swiss audience. The Swiss Friends support unique events like the post-concert cocktail dînatoire in Lucerne where they can mingle with the musicians of the orchestra. Members of the Concertgebouworkest also participate at exclusive performances aimed at raising funds for talented Swiss musicians.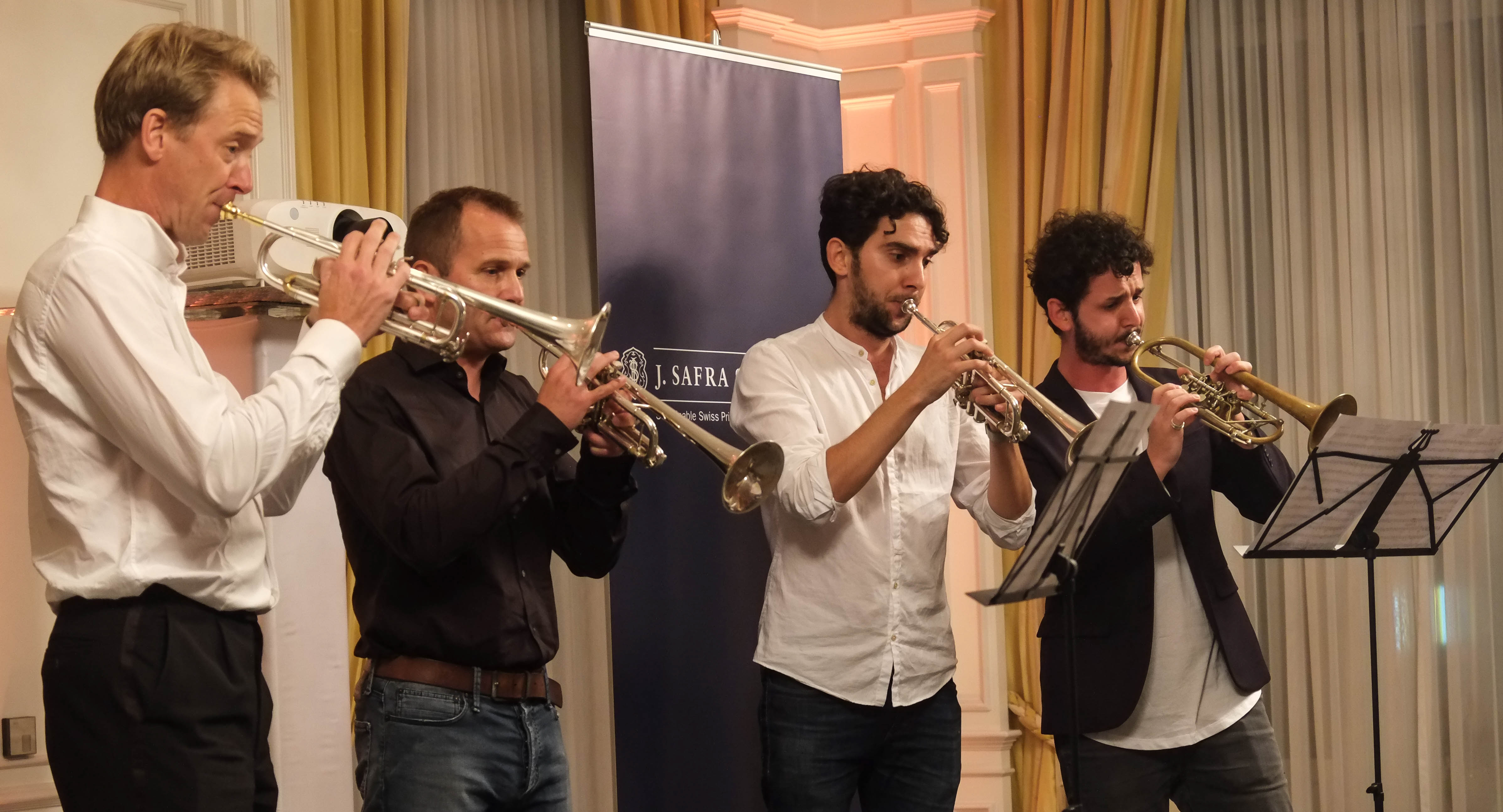 Membership
Membership of the Swiss Friends is available to individuals and corporates alike and offers exclusive privileges:
Individual and young members have the opportunity to participate in exclusive cultural trips to Amsterdam or to European cities where the orchestra is playing. In Amsterdam, they can enjoy a concert of the highest quality form especially reserved seats at the exquisite Concertgebouw, for example during the Annual Gala. Additionally, members get the opportunity to have a look behind the scenes of this cultural institution and interact personally with members of the orchestra.
Corporate members can also count on the support of the Concertgebouworkest if they would like to book individual musicians of the orchestra for an exclusive client event of the company in Switzerland.
Individual, young and corporate members will get easier access to tickets for performances of the Concertgebouworkest in Switzerland and the possibility to interact with the musicians.
All members are making a valuable contribution to the advancement of young talented musicians in Switzerland.
Membership Fee
The annual membership fee for individual members (including partners) starts at CHF 1,000 and for young members (≤40 years) at CHF 500. For corporate members, the fee starts at CHF 5,000. A lifetime membership is CHF 15,000. Because the Swiss Friends of the Concertgebouworkest is a non-profit association, contributions are tax deductible.
Board
Mr. Ronald Wijs, President
Mr. John-Patrick Broekhuijsen
Mrs. Laura Cieraad
Mrs. Anne van den Bergh
Mrs. Belle van Lith
Mr. Dominik Winterling, Managing Director of the Concertgebouw Orchestra
Patronage Committee
Mr. Koos Vink, Honorary Consul General of the Kingdom of the Netherlands, Zürich area, President
Mrs. Hedda Samson, Ambassador of the Kingdom of the Netherlands in Switzerland
Mrs. Corine Mauch, Mayor of Zürich
Mr. Mischa Damev, Director Musik Migros-Genossenschafts-Bund
Mr. Paul Bekkers, Permanent Representative of the Kingdom of the Netherlands to the United Nations Office
Address
Swiss Friends of the Concertgebouworkest
c/o Siemer & Partners AG
P.O. Box 2071
CH - 8027 Zürich
tel +41 79 137 24 28
email info@swissfriends-concertgebouworkest.ch
Bank
J. Safra Sarasin AG
Bleicherweg 1/Paradeplatz
Postfach 2123 CH-8022 Zürich
IBAN CH6008750060059494000
SWIF/BIC SARACHBB