On 30 September, the Royal Concertgebouw Orchestra will host its grand Annual Gala in a festively decorated Concertgebouw. Experience Handel's much loved dramatic work Acis and Galatea, followed by dancing, music and mingling until midnight. There are still a few tickets available.
It is with gratitude and great pleasure that we welcome our donors, relations and loyal audience at this Annual Gala. In the Main Hall, the Orchestra will perform Handel's pastoral opera Acis and Galatea in collaboration with director Pierre Audi, under the baton of conductor Leonardo García Alarcón and in collaboration with the Nederlands Kamerkoor and five great soloists.
A sweet love pastoral
The story is about the loving idyll of the nymph Galatea and the shepherd Acis, which is cruelly disturbed by the giant Polyphemus. We hear the charming love tragedy in an arrangement made later by Mozart, to suit the tastes of 18th-century Viennese audiences.
The flocks shall leave the mountains,
The woods the turtle dove,
The nymphs forsake the fountains,
Ere I forsake my love!
- Galatea & Acis


Pierre Audi and Jean Kalman create an exceptional mise en espace, by which the stage of the Concertgebouw is transformed into a true opera setting. Sweetly pleasant lighting and colourful costumes enhance the effervescent music of the sweet love pastoral. Cruel is the jealousy that disturbs it.
Afterparty
After the concert, everyone is welcome to attend unexpected follow-up performances in the Recital Hall, the Mirror Hall, the Choir Hall and the Conductors Foyer. Until midnight you have the opportunity to meet each other, the conductor, the soloists, and the choir and orchestra members.
Harmless, merry, free and gay
Dance and sport the hours away
- Chorus from Acis and Galatea
For a swinging adventure, the Recital Hall is the place to go – meet orchestra members in different musical styles than you are used to! In the Mirror Hall you can enjoy classic jazz, and lounge music in the Choir Hall, followed by dance classics. In the Conductors Foyer, Artistic Director Ulrike Niehoff will hold a conversation with conductor Leonard García Alarcón and creative partner Pierre Audi. In short: something for everyone.
Would you like to attend the Annual Gala?
Look here for more information and ticket sales.
As a donor (as of Patron level), you have already received your invitation and a confirmation if you have registered. You will receive further practical information about the evening in the week prior to the Gala.
Dress code: Black tie
Reception: 7.30pm
Concert begins in the Main Hall at 8.30pm
Afterwards there is a variety of musical programmes in the Recital Hall, the Mirror Hall and the Choir Hall.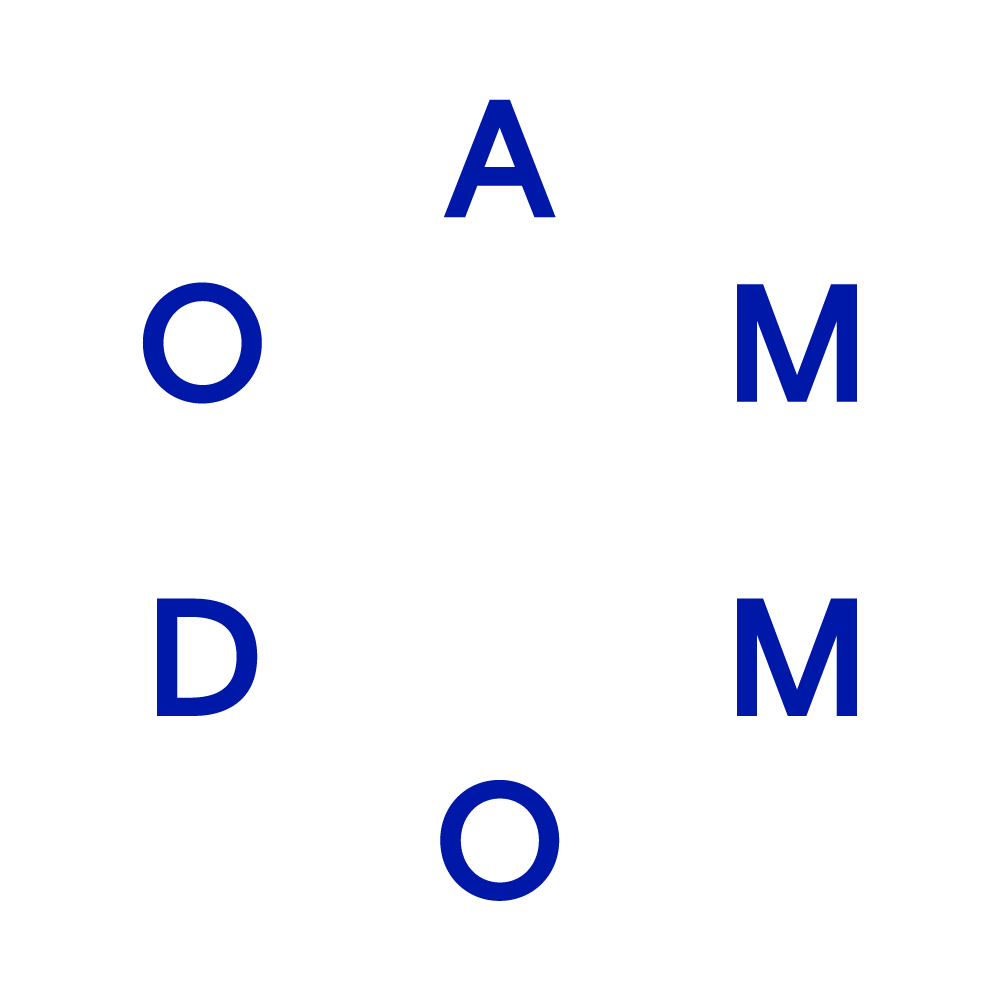 The production of Acis and Galatea is made possible by financial support of Ammodo.