Ammodo conducting masterclass with Christian Thielemann
Apply to participate in the Ammodo conducting masterclass with Christian Thielemann and the Concertgebouworkest, taking place 24, 25 and 26 June 2024 at The Concertgebouw in Amsterdam. Apply through
Muvac
. Deadline: 31 December 2023. 
The Royal Concertgebouw Orchestra is inviting outstanding conductors (18-35 year) to apply to the Ammodo conducting masterclass with Christian Thielemann. In the past, the Concertgebouw Orchestra has hosted successful masterclasses for talented conductors with Mariss Jansons, Valery Gergiev, Daniele Gatti, Iván Fischer and Fabio Luisi.
This year, the repertoire is:
Richard Wagner, Vorspiel und Liebestod from Tristan und Isolde
Hans Werner Henze, Sebastian im Traum
Franz Liszt, Mazeppa
The selected conductors will work with the Concertgebouw Orchestra, under the supervision of Christian Thielemann. Four active participants will be selected, and four other applicants will be offered the opportunity to attend the masterclass as auditors.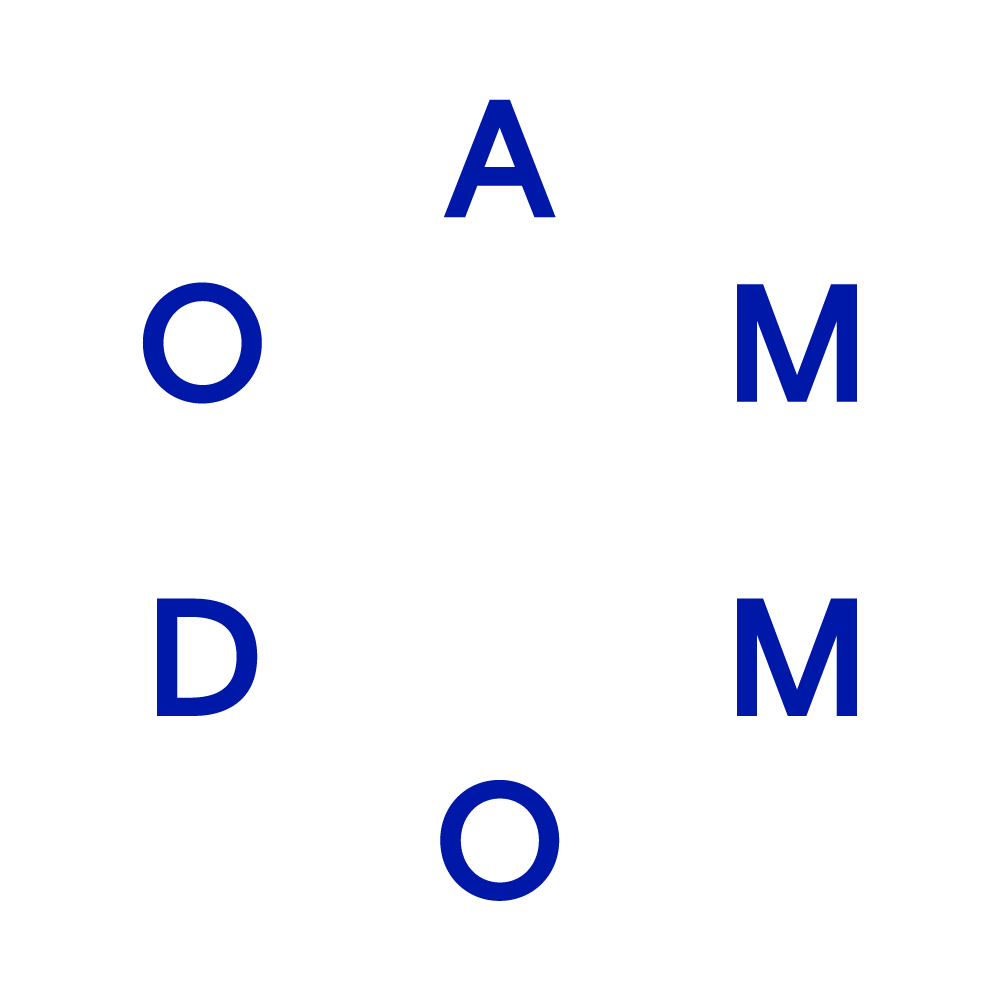 The 24, 25 and 26 June 2024 sessions will be attended by a live audience at the Concertgebouw and will be live-streamed.
The masterclass will be held in English.
Application deadline: 31 December 2023
application and information - muvac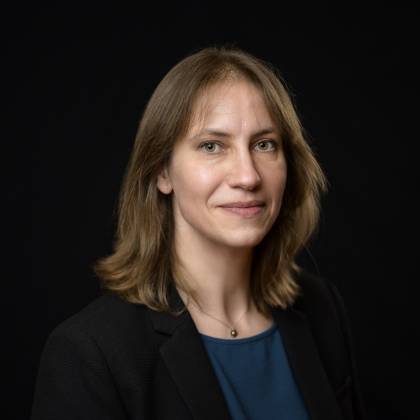 Any questions about the Ammodo masterclass conducting?
Lili Schutte is happy to get in touch with you.