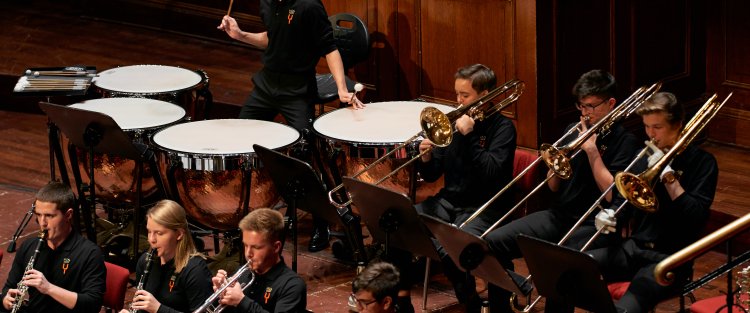 Concertgebouworkest Young
Concertgebouworkest Young is the international youth orchestra of the Concertgebouw Orchestra. Made up of young, talented musicians aged fourteen to seventeen from all over Europe, Young truly reflects the diversity of European society.
Next edition in 2025
The aim of Concertgebouworkest Young is to showcase those with hidden talent – young musicians who could use a little extra support and who have lacked visibility in the orchestras of Europe. The next edition of Concertgebouworkest Young will take place in the summer of 2025.
Summer school
The Young summer school offers these youngsters an intensive programme including orchestral and sectional rehearsals, as well as chamber music coachings and masterclasses – all under the supervision of musicians from the Concertgebouworkest.
The combination of these musical components with a United World Colleges programme is unique. Professional trainers guide the youngsters in a curriculum focusing on personal growth, democracy and ambassadorship.
The programme culminates in concerts performed by the youth orchestra under the baton of a professional conductor at the Concertgebouw and in an other European concert hall.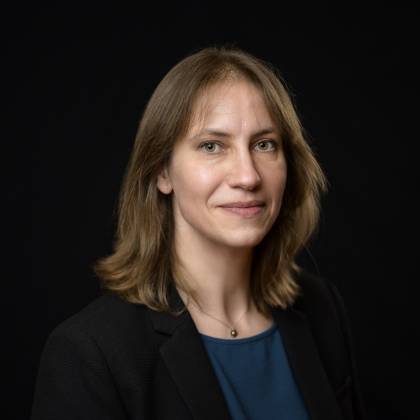 Would you like to learn more about Concertgebouworkest Young?
Lili Schutte would be happy to tell you more.