Travelling with the orchestra
Travelling by train from city to city, performing in concert halls, plus some unusual other locations... In November, the Royal Concertgebouw Orchestra travelled through Switzerland, accompanied by several of our patrons. These three short videos provide a lively impression.
The orchestra had concerts in Lugano, Bern, Zurich and Geneva, conducted by Daniel Harding. They were whisked from place to place in comfort, courtesy of SBB (Schweizerische Bundesbahnen, or the Swiss Railways). A number of our donors, Masters of the Concertgebouw Orchestra, travelled with them.
Masterclass on board
Several masterclasses were given during the tour. On the train between Bern and Zurich, violinist Coraline Groen gave a masterclass to a former participant in the Academy of the Concertgebouw Orchestra, Swiss violinist Miranda Nee, with the Masters as their audience.
From Saint Petersburg to New York
For the donors in attendance, the on-board masterclass was just one of the activities organised for them on the tour. Chris Vlek, one of the Masters, enjoys travelling with the orchestra when they go on tour. 'It's always very well organised.' He adds, 'You get to places you'd never go to otherwise, from Saint Petersburg to New York, and now here we are on this train in Switzerland. It's a great trip! It's quite intense, four days of packing and unpacking again. But it's a lot of fun.'
Music at the station
On 15 November there was a very special performance at Zurich's main rail station. Eight musicians from the orchestra joined twelve Swiss conservatory students to play the Holberg Suite by Edvard Grieg in the station hall.
Do you want to travel with the orchestra?
As a Master of the Concertgebouw Orchestra, we like to engage you in activities of the Concertgebouw Orchestra at home and abroad. Masters are close to the musicians and, for example, receive an invitation every year to travel with a partner or guest during one of the international concert tours*. You can become a Master with a donation starting at 10,000 euros per year. However, you pay much less net due to tax benefits.
* Group travel, registration based on availability and at your own expense.
read more about supporting the concertgebouw orchestra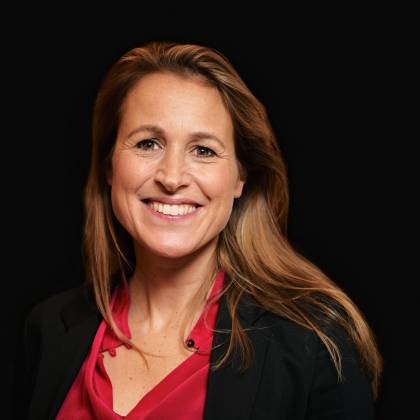 Would you like to lend your support?
Katinka Canté would be happy to discuss all the options with you.