For decades, De Salon has served as the Concertgebouworkest's exclusive club for its many business partners. We would be delighted to welcome you, too, as a member of De Salon.
Experience the magic of the orchestra
Connect with the Concertgebouworkest and gain access to a network of leading companies, key executives and representatives of Dutch culture.
You'll meet some fifty members of De Salon from various sectors at unique concerts and exclusive events. Plus you'll meet our musicians and experience the magic of the orchestra up close.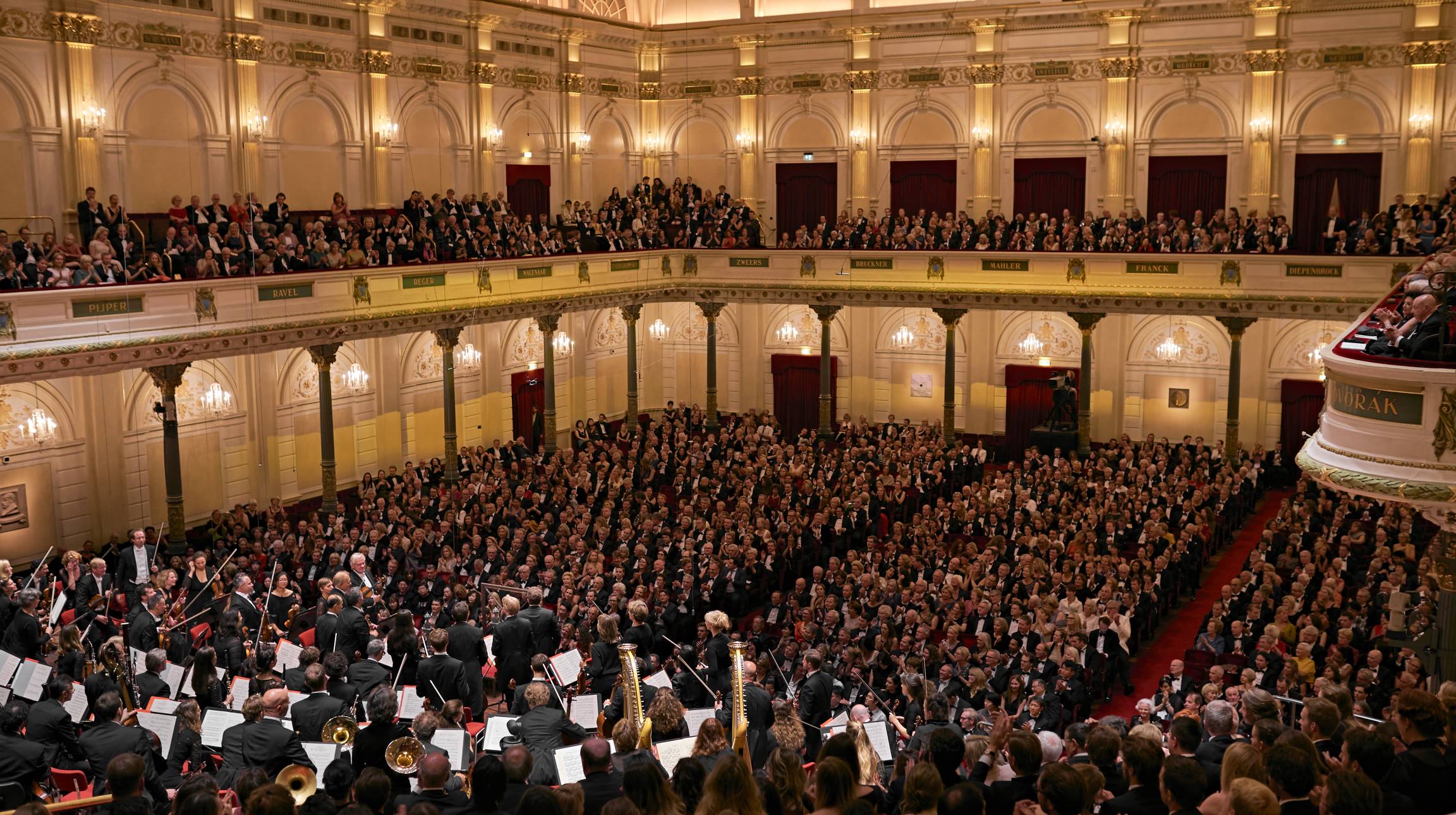 Setting the tone for the future
De Salon supports the development of young musical talent through initiatives like the Prix de Salon and the Concertgebouworkest Academy. Joining our business club thus contributes to the future of symphonic music and to helping the Concertgebouworkest maintain its position as one of the world's very best orchestras.
Membership
Membership costs €3,500 (excl. VAT) a year, for a minimum of three years, and confers a number of privileges. To ensure that the orchestra is of relevance to a given company at every level, our privileges are linked with different events designed to cater for specific target groups.
Privileges
Annual Gala
Invitation for two people
With the Annual Gala, the Concertgebouworkest celebrates the start of the new concert season with you. The orchestra receives business partners and private patrons, dignitaries and members of the Dutch royal family. Before the concert, you will be our guest at our stylish dinner buffet and will have the opportunity after the concert to meet the musicians and conductor.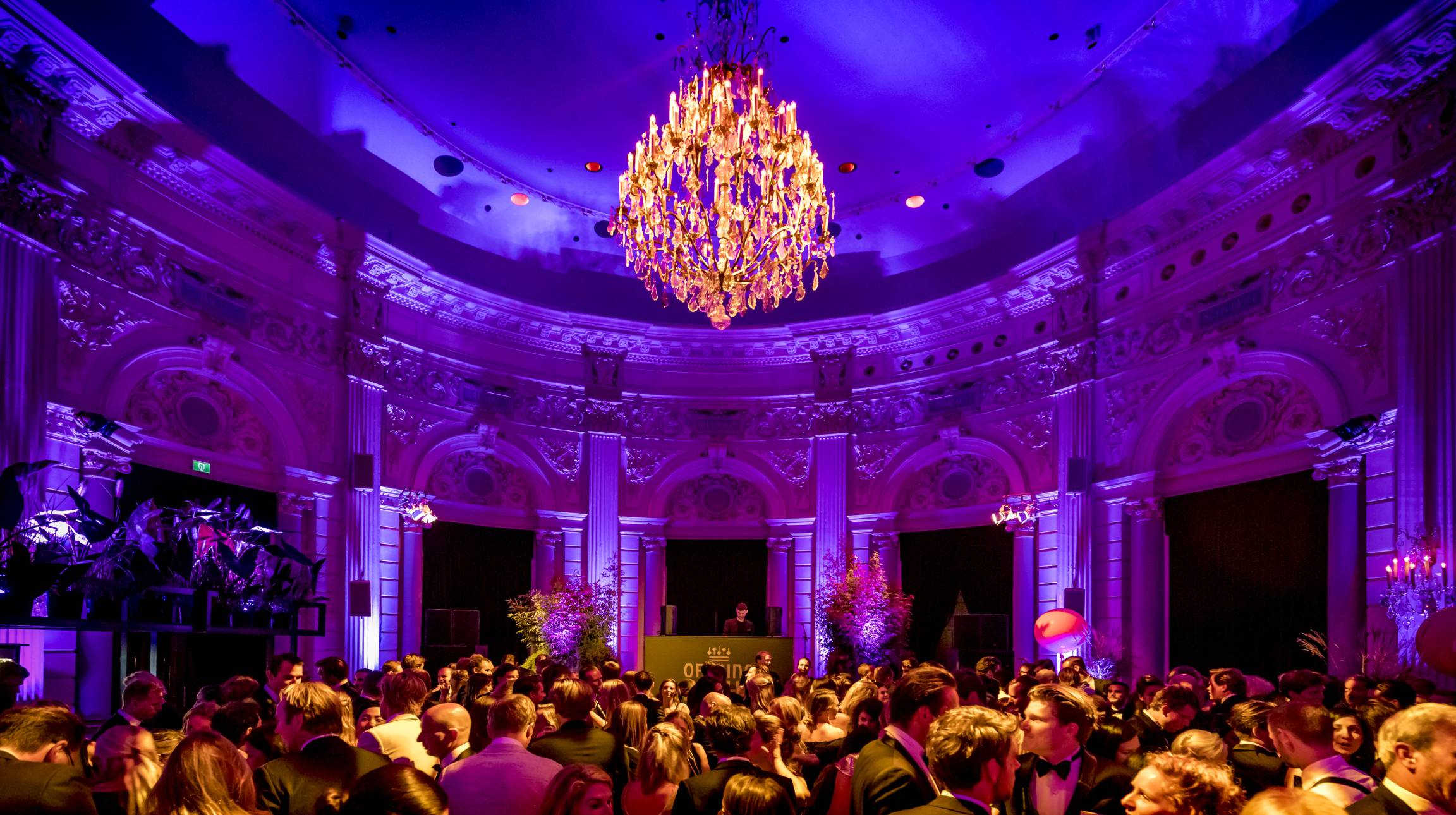 Prix de Salon
Invitation for two people
As part of De Salon's objective to support talent within the orchestra, De Salon awards the Prix de Salon once a year to a musician presenting a very special musical project to further his or her musical development. This intimate evening takes place at the business premises of a Salon member.
Essentials concert with pre-reception at the Concertgebouw
Invitation for four people
The Essentials concert series was developed in collaboration with our global partners Unilever and ING. Essentials concerts introduce listeners to the greatest symphonic masterpieces with accessible introductions given by a presenter. Prior to Essentials concerts, members of De Salon get the chance to network in one of the foyers at the Concertgebouw.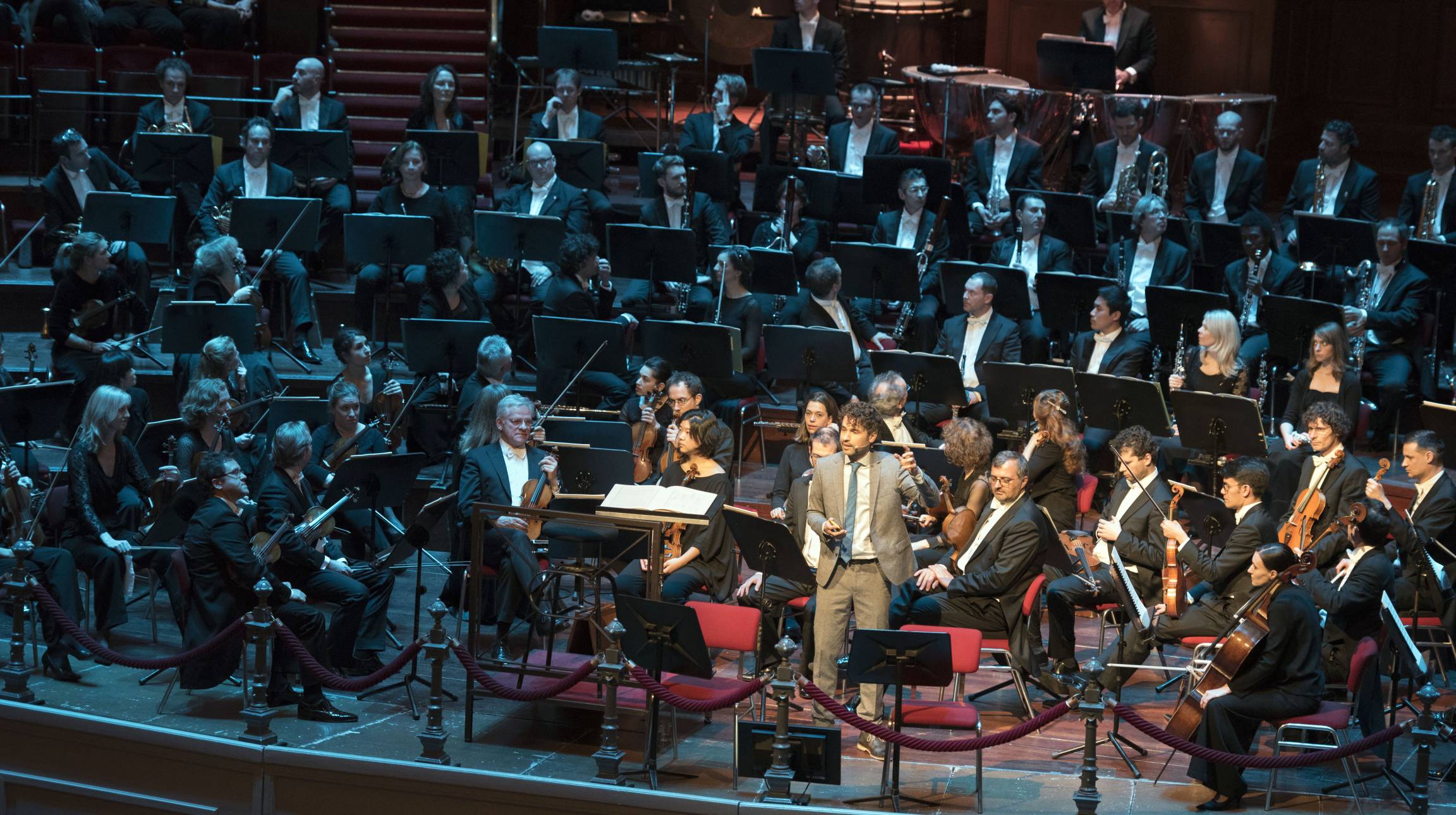 Grand Salon
Invitation for four people
The Concertgebouworkest shows off another side at the Grand Salon, which features crossovers with other artistic disciplines, musicians giving talks, and discussions held on interesting subjects. It's truly an experience money can't buy!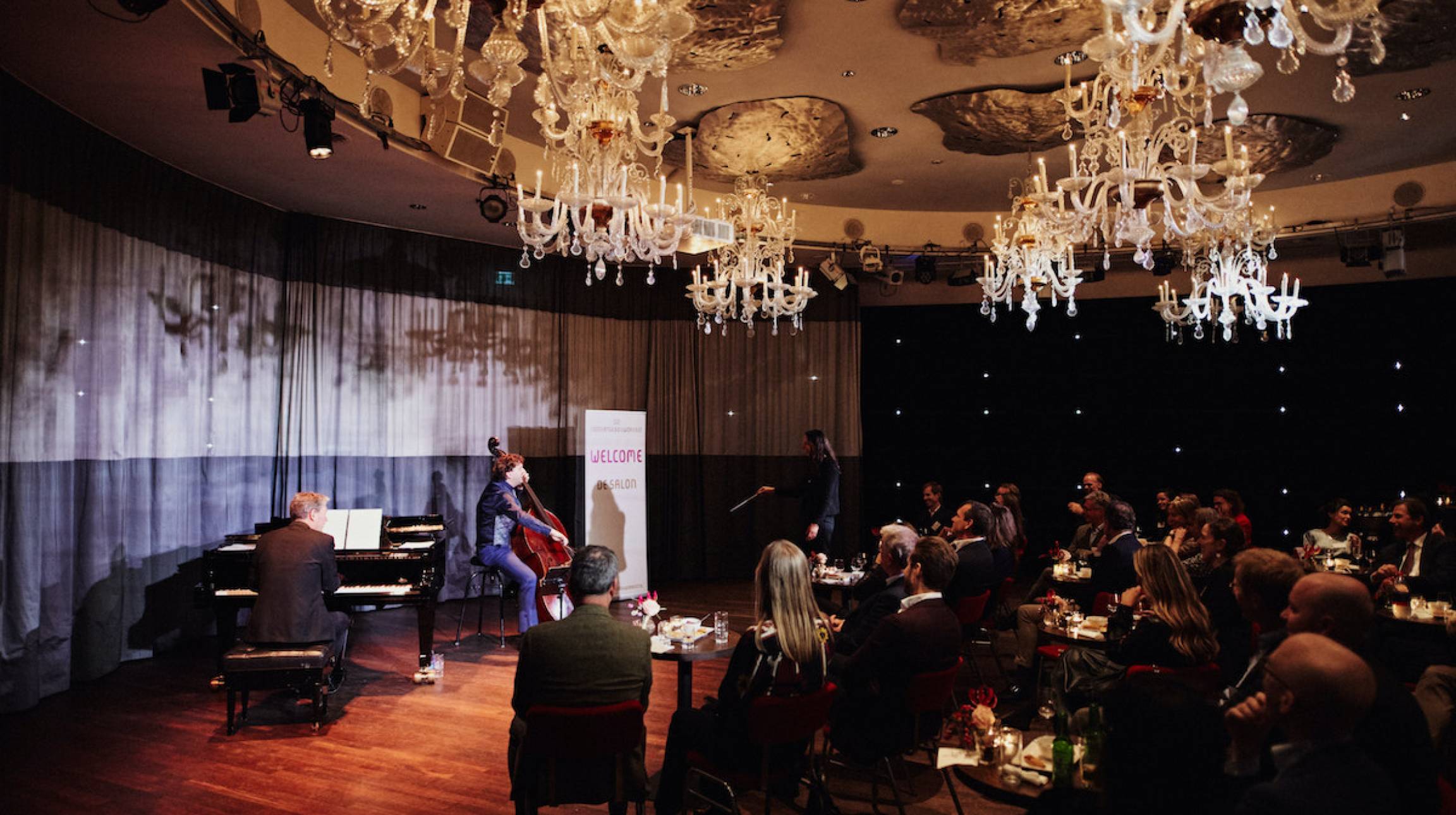 The overview below shows the companies having joined the business club. A number of companies have multiple memberships.
Cornerstone Real Estate Group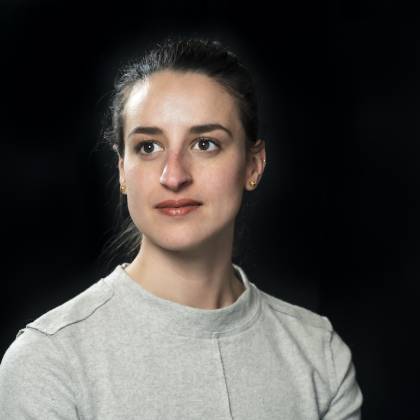 More information?
Charlie dos Reis Borges Rodrigues would be happy to talk to you about De Salon.