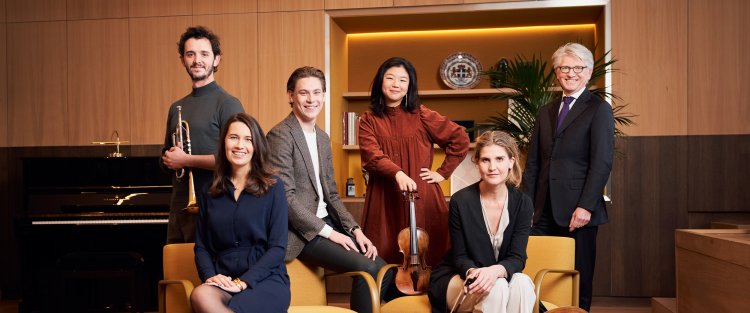 Help us fulfill our ambitions
If the Royal Concertgebouw Orchestra is to continue to play a role as one of the world's leading orchestras, it needs donors, corporate partners and funds. Now more than ever, the Concertgebouw Orchestra needs your support, too. To make sure the new generation can fulfill its ambitions.
Do you share our passion, and would you like to contribute? Support the Concertgebouw Orchestra as a Companion, Patron, Fellow, Master, Trustee or corporate partner. Check out the different options and how, as a thank-you, we will get you involved in the orchestra. Would you prefer to make a one-off donation? Every contribution is welcome.
Your donation will contribute to notable productions, Concertgebouw Orchestra Young, the Academy of the Concertgebouw Orchestra, education, tours and purchasing first-rate instruments. Read more about all our donation goals.
Take your time to read all information on donating, tax benefits and how, as a thank-you, we will get you involved in the orchestra. Please do not hesitate to contact us if you have questions or want to talk privately.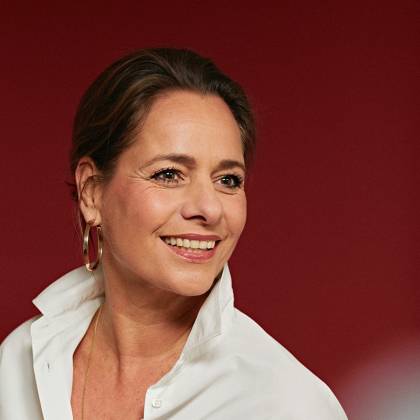 Would you like to learn more about supporting the Concertgebouworkest?
Anne Christin Erbe would be happy to tell you more.
Discover the ambitions of the new generation
Appointing Klaus Mäkelä as artistic partner, and chief conductor from 2027 onwards, symbolises the dawn of a new era. With new people. What aspirations does the new generation have, and what do they need to make their dreams come true?
On behalf of the Concertgebouw Orchestra, thank you very much for your support.