Bruckner's Eighth symphony
CD - Thirty-six years after his first Bruckner recording with the Concertgebouw Orchestra came this monumental live recording of Bruckner's Eighth Symphony performed under the baton of conductor laureate Bernard Haitink.
Order, download and listen
Bernard Haitink conducted Bruckner's Eighth Symphony for the first time with the Concertgebouw Orchestra in 1959. The symphony was then recorded for the first time under his direction and with 'his' orchestra for Philips on LP in 1960. Haitink was to go on to perform the work with them more than twenty times in the years that followed. Under his direction, the Concertgebouw Orchestra was to establish a Bruckner tradition of international calibre.
Complete on two SACDs, this is a live recording taken from concerts that Bernard Haitink gave with the Royal Concertgebouw Orchestra on 18 and 20 February 2005 in the Concertgebouw in Amsterdam.
Recorded in both conventional stereo sound and in 5-channel multichannel sound, this recording gives a fascinating portrait of the approach to Bruckner's music developed by Bernard Haitink and the Royal Concertgebouw Orchestra over their many years of working together.
Performers
Bernard Haitink, conductor laureate
Royal Concertgebouw Orchestra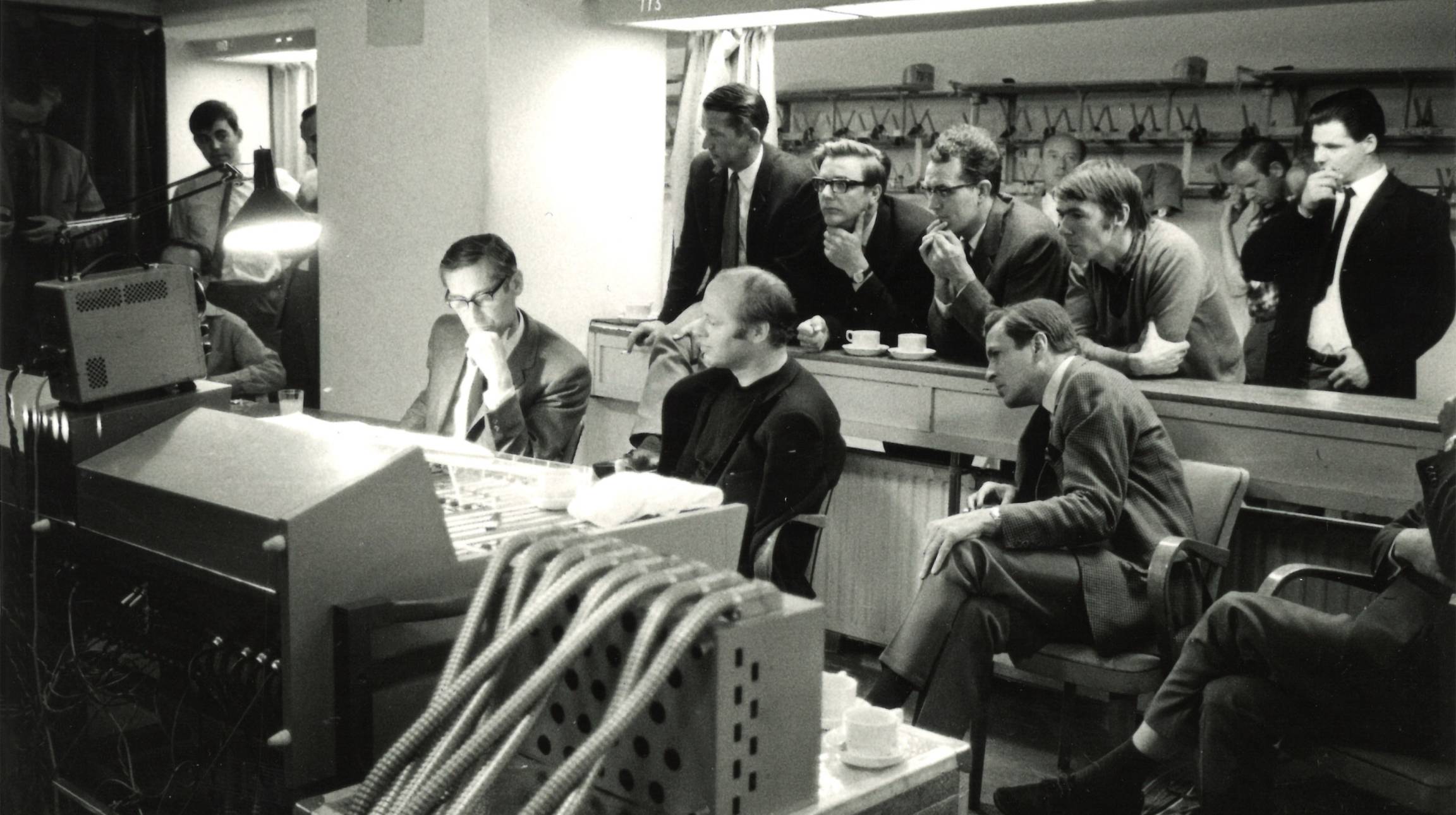 Press quotes
Monumental Bruckner from Haitink'
- Concert review De Telegraaf, 21 February 2005, Roeland Hazendonk
'Haitink grants Bruckner his full depth'
- Concert review NRC Handelsblad, 19 February 2005, Mischa Spel
'A historical listening experience'
- Concert review NoordHollands Dagblad, 21 February 2005, Jos Ruiters
Anton Bruckner Symphony No. 8 in C minor., op. 108
(1884-87, revised 1890; version Robert Haas)

CD 1
01.

Allegro moderato

16:40
02.

Scherzo: Allegro moderato

16:04
03.
Adagio: Feierlich langsam; doch nicht schleppend
28:01
CD 2
04.
Finale: Feierlich, nicht schnell
24:45
Total playing time
85:30
Live recording, 18 & 20 Februari 2005, Concertgebouw Amsterdam