A concert to remember: on Monday 15 May, some of the Netherlands' top musicians and scientists will come together for the fourth time in The Concertgebouw's Recital Hall to raise awareness for Alzheimer's disease.
Nino Gvetadze
Current and former Royal Concertgebouw Orchestra musicians, soloists and talented young musicians will all join forces to make the evening truly a Concert to remember. Most of all, it's an evening full of great music. It opens with Rossini's famous overture from The Barber of Seville. Pianist Nino Gvetadze will join orchestra musicians for Mozart's Piano Quintet and Schubert's 'Trout' Quintet. Tjeerd Top and Ursula Schoch will play some exciting violin duets. The concert will also showcase new musical talent: two participants in the Academy of the Concertgebouw Orchestra will play in the orchestra, and piano students from Ukraine studying at the Davidsbündler Music Academy will perform as well.
Erik Scherder and Astrid Joosten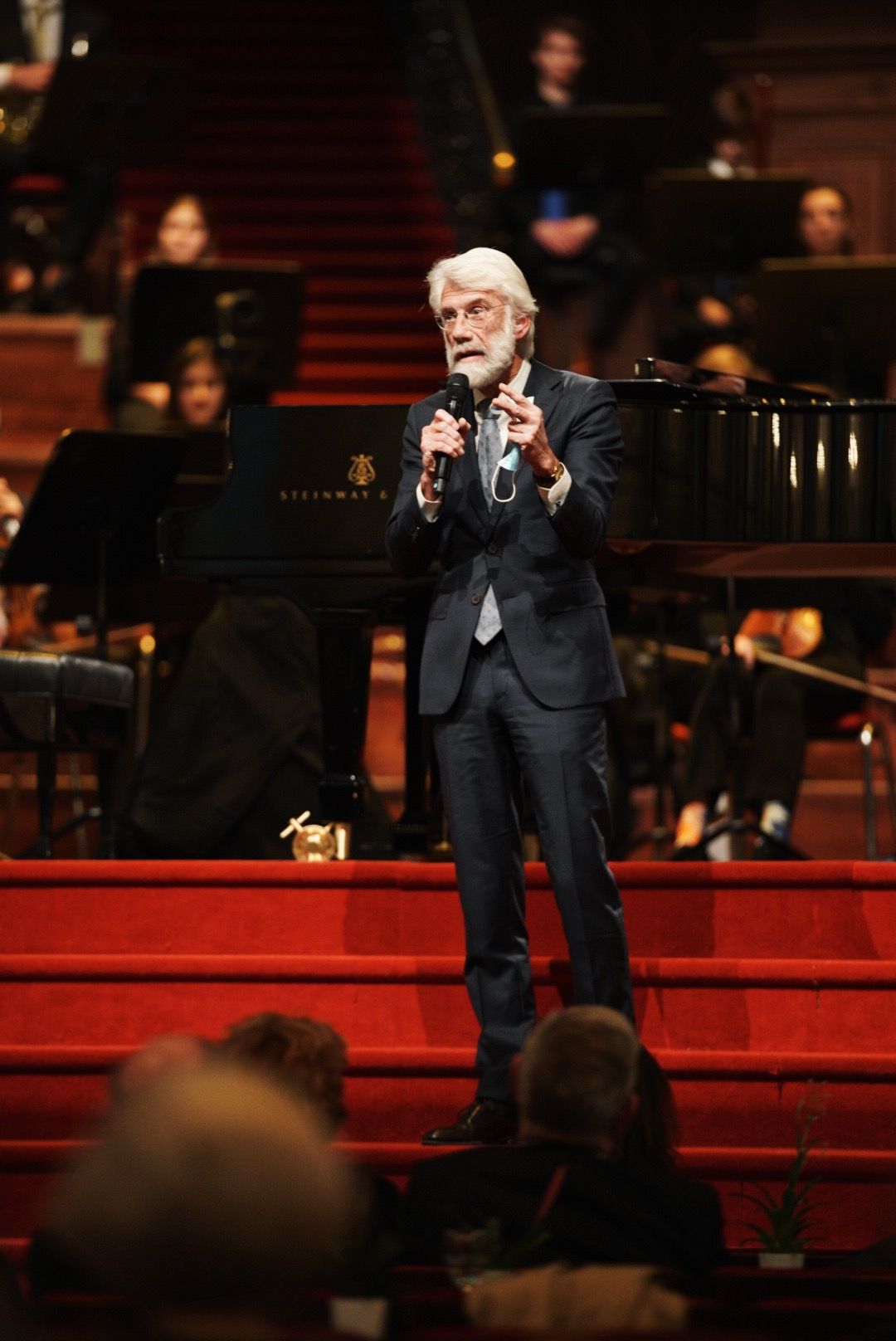 Astrid Joosten will be hosting the evening, and Erik Scherder will talk more about where music connects with what we know about dementia. During the interval there will be a meet & greet with leading scientists from the Alzheimercentrum Amsterdam at the Amsterdam UMC. All proceeds from the concert will go to the Alzheimercentrum Amsterdam to further their research.
programme, musicians and tickets
This concert is made possible by The Concertgebouw, the Royal Concertgebouw Orchestra and Meer dan Muziek.