Damon Albarn: Symphonic Loops
A boundless musical adventure in the Gashouder featuring Damon Albarn alongside musicians including Afel Bocoum, Mamadou Diabaté, Mélissa and Ophélia Hié and more.
On Friday, 11 and Saturday, 12 February 2022, the Concertgebouw Orchestra will be breaking new ground with the exceptionally versatile singer-songwriter and all-round musician Damon Albarn.
To explore new places... that is the adventure.
- Damon Albarn
Damon Albarn came to fame as the frontman of the nonconformist band Blur, going on to make his mark as a broad-based innovator with the virtual band Gorillaz and in wide-ranging music and theatre projects, incorporating collaborations with musicians from around the world across many differenct disciplines.
Damon Albarn: Symphonic Loops is an exciting, boundless musical adventure in the theatrical space of the Gashouder in Amsterdam. In close collaboration with the orchestra's creative partner, Pierre Audi, and conductor André de Ridder the Concertgebouw Orchestra is presenting a programme showcasing a whole range of aspects characterising Albarn's eclectic musical universe.
Damon Albarn: Symphonic Loops promises to be a very special evening, with guest musicians including singer and guitarist Afel Bocoum and kora player Mamadou Diabaté from Mali, as well as Mélissa Hié and Ophélia Hié from Burkina Faso, joining Albarn on hypnotic pieces from his extensive catalogue. And, for the very first time, Albarn's creativity will be heard in juxtaposition with a large symphony orchestra in the imposing space of the Gashouder in a concert which will also include a selection of work by the inspiring French composer Olivier Messiaen.
Guest musicians:
Christopher Robson (countertenor)
Afel Bocoum (vocal, guitar)
Cubain Kabeya (percussion, sampler)
Mamadou Diabaté (kora)
Papy Kalula Mbongo (djembe, percussion, sampler, calebasse)
Mélissa Hié (djembe, slit drum, sampler)
Ophélia Hié (pentatonic balafon, synthesizer)
Lansiné Kouyaté (diatonic balafon)
Baba Sissoko (tama, n'goni)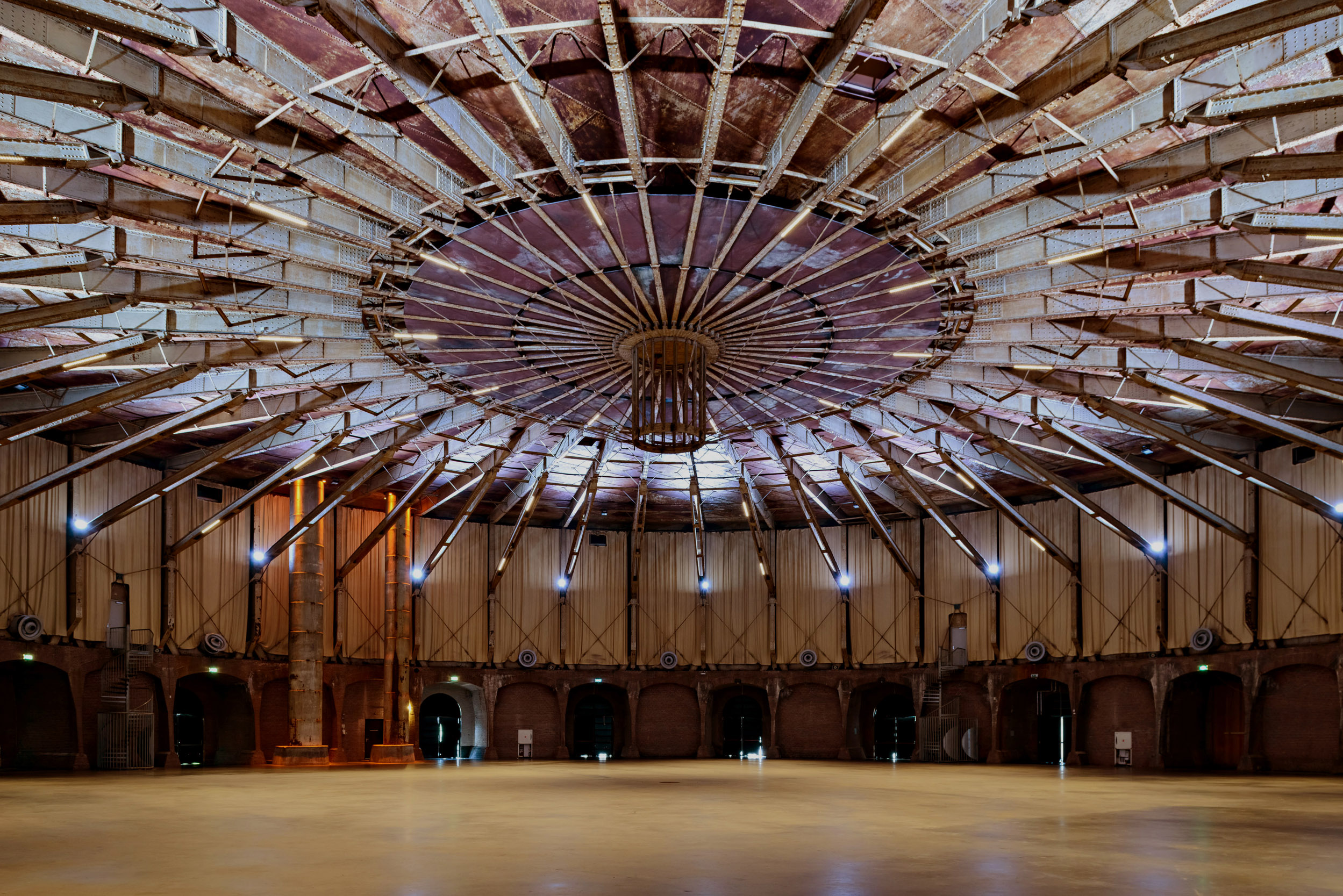 About Damon Albarn
Damon Albarn is a singer, songwriter, producer and composer whose eclectic musical style and observational lyrics have made him one of the UK's most influential and consistently interesting musicians.
The singer with Blur and Gorillaz, he is the recipient of six Brits, two Ivor Novello Awards and a Grammy Award. Outside of Blur and Gorillaz, Albarn has a number of other releases, including Mali Music (2002), The Good The Bad and The Queen (2006), Monkey: Journey to the West (2007), Kinshasa One Two (2011), Rocket Juice & The Moon (2012), Dr Dee (2012), Africa Express Presents: Maison Des Jeunes (2013), Africa Express Presents: The Orchestra of Syrian Musicians (2016), Merrie Land (2018), Africa Express Presents: Egoli (2019), as well as his Mercury Award-nominated debut solo album Everyday Robots (2014).
Albarn's first full-length opera composition, Monkey: Journey to the West premiered at Manchester International Festival in 2007. Created in collaboration with Jamie Hewlett and Chen Shi Zheng, Monkey was performed entirely in Mandarin and went on to show at the Royal Opera House, the Théâtre du Châtelet in Paris, and the Spoleto Festival in Charleston. His second opera Dr Dee, co-created with Rufus Norris, premiered at Manchester International Festival in 2011 to widespread critical acclaim ahead of a successful run at ENO's London Coliseum. Wonder.land, a musical with music by Albarn and directed by Rufus Norris, made its world premiere at MIF in July 2015. Le Vol du Boli, a musical production in collaboration with director Abderrahmane Sissako, opened at Théatre du Châtelet, Paris in 2020.
Albarn is co-founder of record label Honest Jons and has also produced music for Gorillaz, Amadou & Mariam, written music for the film soundtracks to 101 Reykjavik, Ravenous and Broken, and co-wrote and co-produced Bobby Womack's acclaimed album The Bravest Man In The Universe (2012).
The Nearer The Fountain, More Pure The Stream Flows, the new studio album from Damon Albarn, was released by new label home Transgressive Records on 12 November 2021.
Originally intended as an orchestral piece inspired by the landscapes of Iceland, this last year has seen Albarn return to the music in lockdown and develop the work to eleven tracks which further explore themes of fragility, loss, emergence and rebirth. The result is a panoramic collection of songs with Albarn as storyteller. The album title is taken from a John Clare poem Love and Memory.
Albarn lives in London with his family.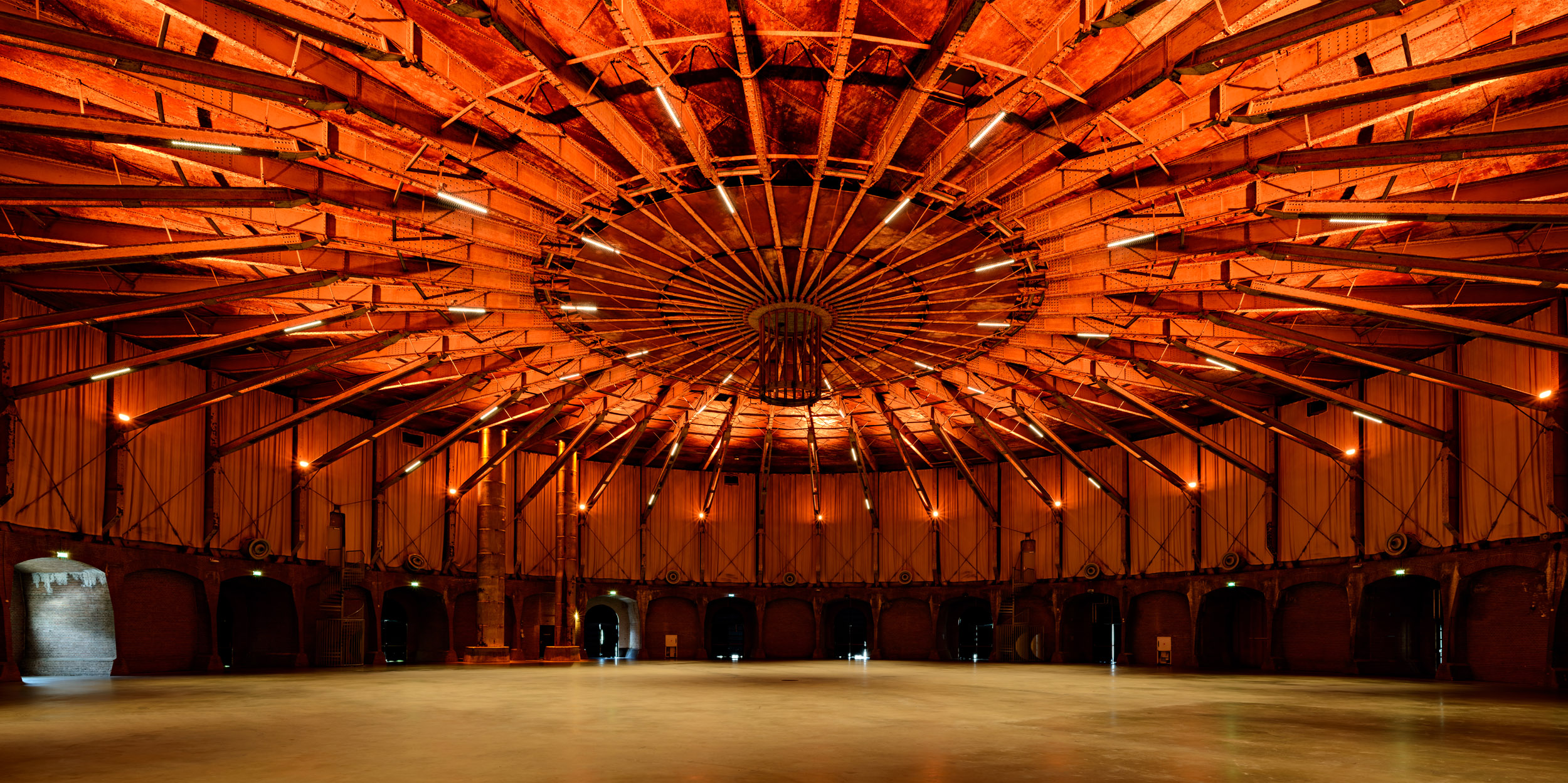 Damon Albarn: Symphonic Loops is supported by Ammodo.
More information and tickets
This page is updates 11 February 2022