Next month, the Royal Concertgebouw Orchestra is performing Dvořák's Rusalka at the Dutch National Opera. With this series of performances, conductor Joana Mallwitz is making her long-awaited first appearance with the Concertgebouw Orchestra and the Dutch National Opera.
Rusalka opens on a moonlit night near a clearing in the woods at the edge of a lake. Whether this is the exact setting the director and stage designers will evoke in this particular production, it's embedded in the music Antonín Dvořák composed for his opera Rusalka. In June, this very music will be performed by the Concertgebouw Orchestra once it has taken its place in the orchestra pit for a series of performances at the Dutch National Opera (DNO).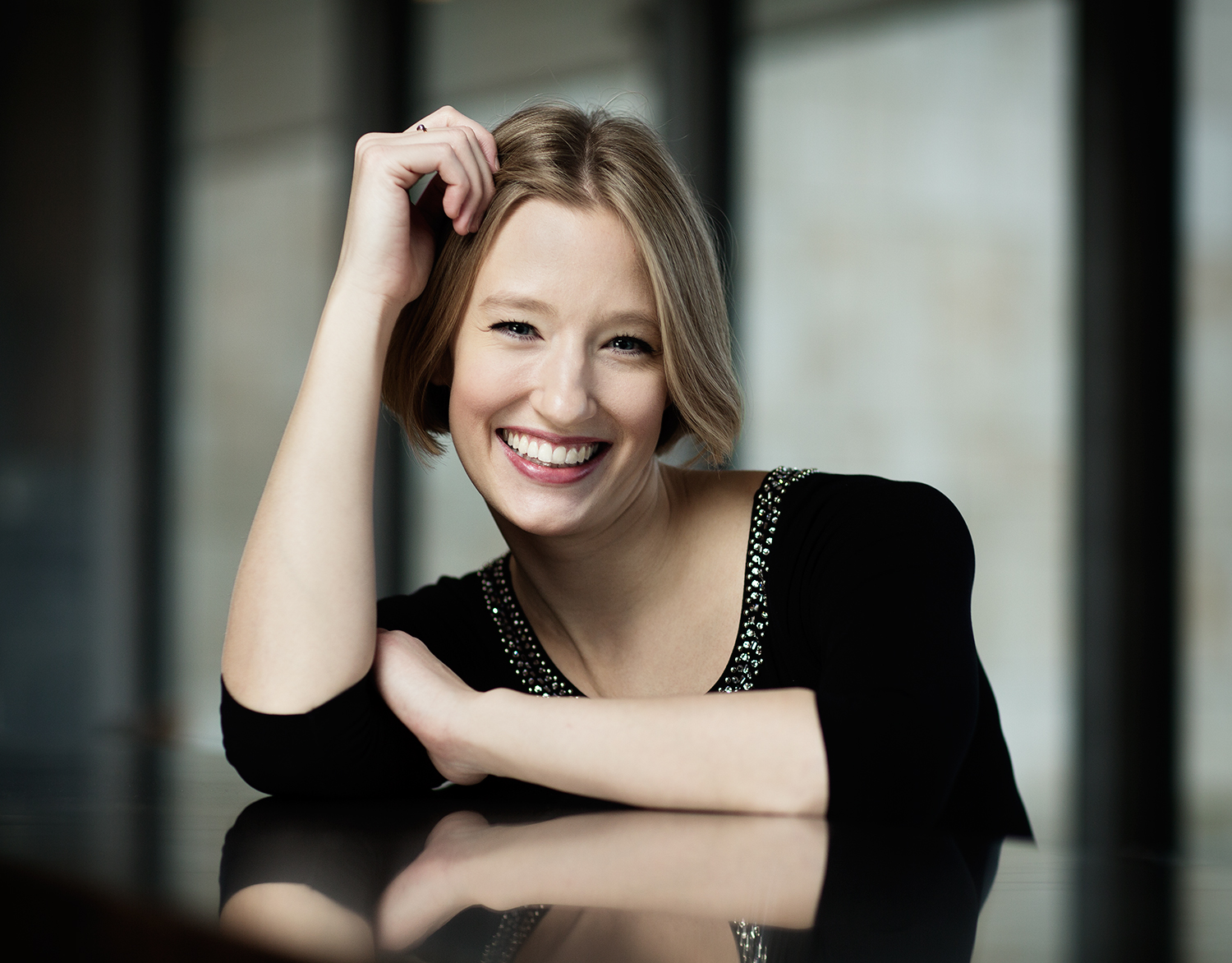 At the helm of the production is the German conductor Joana Mallwitz (b. 1986), one of the leading conductors of her generation. Mallwitz was hailed as conductor of the year in 2019 by critics of the respected German opera magazine Opernwelt, and the following year became the first female conductor ever to be invited to perform at the prestigious Salzburg Festival, where she led an acclaimed production of Così fan tutte. She now makes her long-awaited Amsterdam debut conducting the Concertgebouw Orchestra.
More information and ticket sales for Rusalka
The Concertgebouw Orchestra and the DNO
The Concertgebouw Orchestra is one of a number of orchestras to have participated in one DNO production each season since the 1980s – and in the Concertgebouw Orchestra's case, there's usually an extra festive touch, since these performances are also part of the Holland Festival, with which the orchestra has had close ties since 1948.
And while the Concertgebouw Orchestra may not be considered an opera orchestra first and foremost, the fact is that only five years after it was founded in 1888, its musicians were performing under the direction of Henri Viotta for the DNO's remote ancestor the Wagnervereeniging (Wagner Society) and continued to do so in the decades that followed.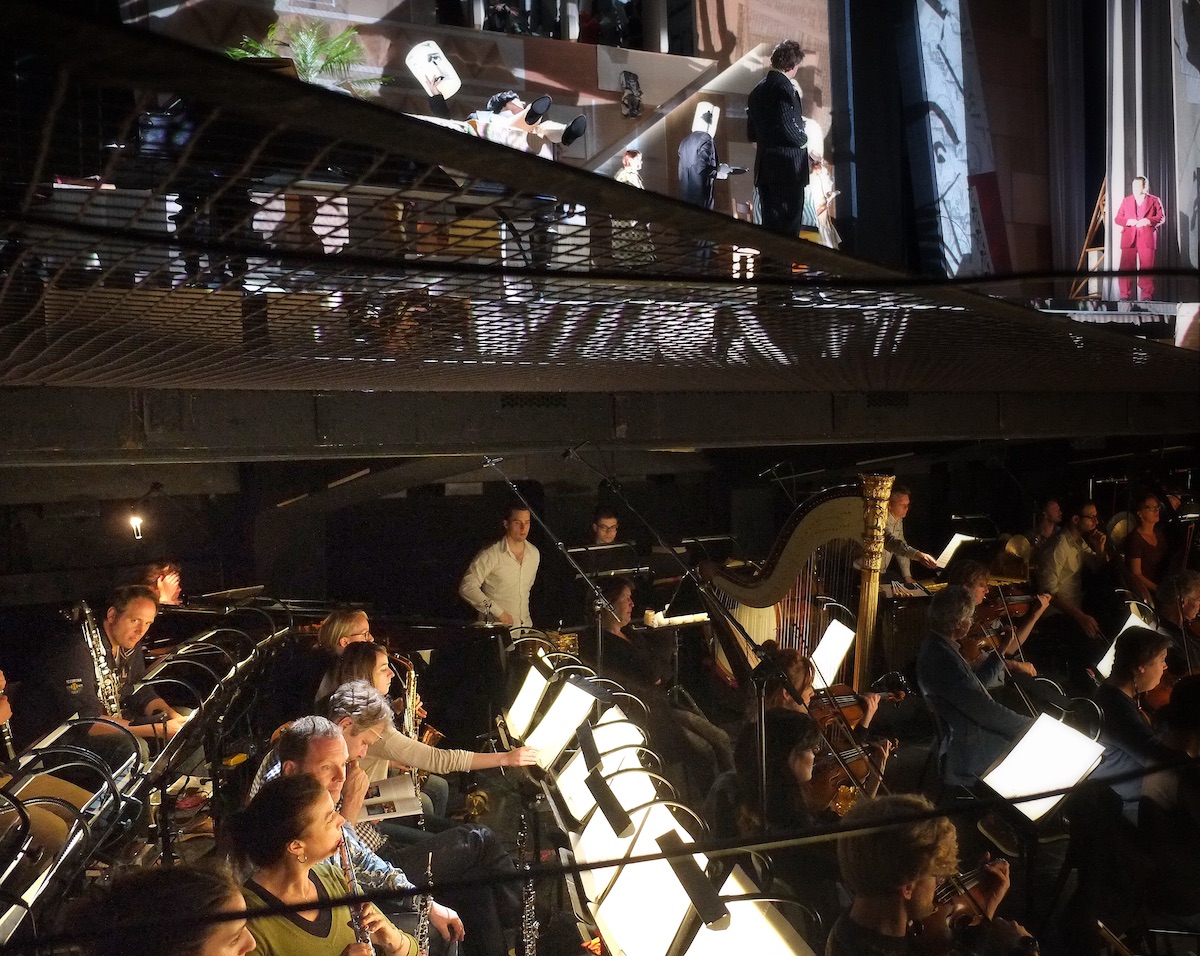 Since De Nederlandse Opera (now known as the Dutch National Opera in English) established itself at what used to be called the Muziektheater in 1986, the orchestra has performed in the pit nearly every year – and in wide-ranging repertoire. Its chief conductors have consistently chosen operas that were close to their heart: Riccardo Chailly and Daniele Gatti led Puccini and Verdi productions, while Mariss Jansons showcased Russian composers – with a breathtaking, young Dutch diva in the leading role of Shostakovich's Lady Macbeth of the Mtsensk District in 2006: Eva-Maria Westbroek.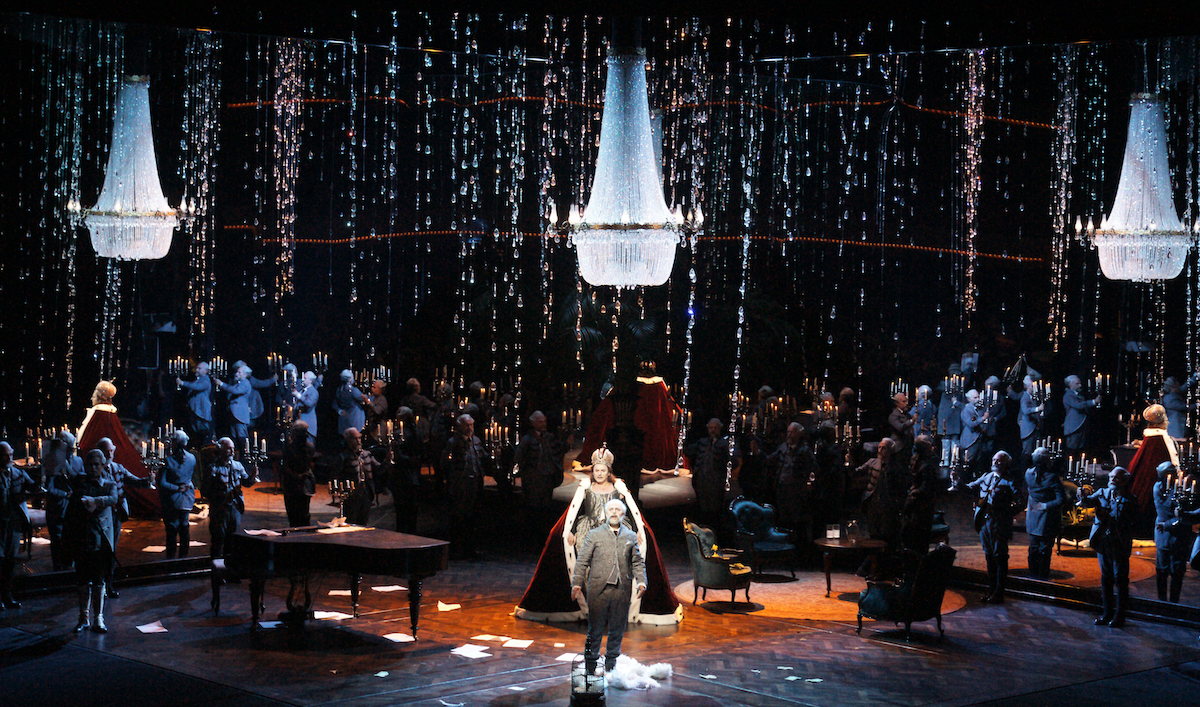 Operas by composers including Berlioz (Béatrice et Bénédict), Korngold (Die tote Stadt), Schreker (Die Gezeichneten), Berg (Lulu) and Tchaikovsky (Queen of Spades) have been produced. In June 2021, during the coronavirus crisis, the orchestra performed onstage in Rudi Stephan's rarely, if ever, performed Die ersten Menschen, an outstanding production witnessed by far too few owing to the circumstances at the time.