Tickets to concerts in the new season are now on sale! Find out what our musicians say they're looking forward to, and choose from familiar symphonic repertoire, recently composed works, and exciting productions featuring great conductors and outstanding soloists.
If you order tickets to three or more concerts, you'll receive a 10 per cent discount.*
Thematic collections
Don't want to miss a single violin concerto? Taking your kids to concerts for the whole family, or scheduling a few evenings of Mahler symphonies? Look no further! We've grouped a number of concerts here for you into thematic collections.
Magisterial Mahler symphonies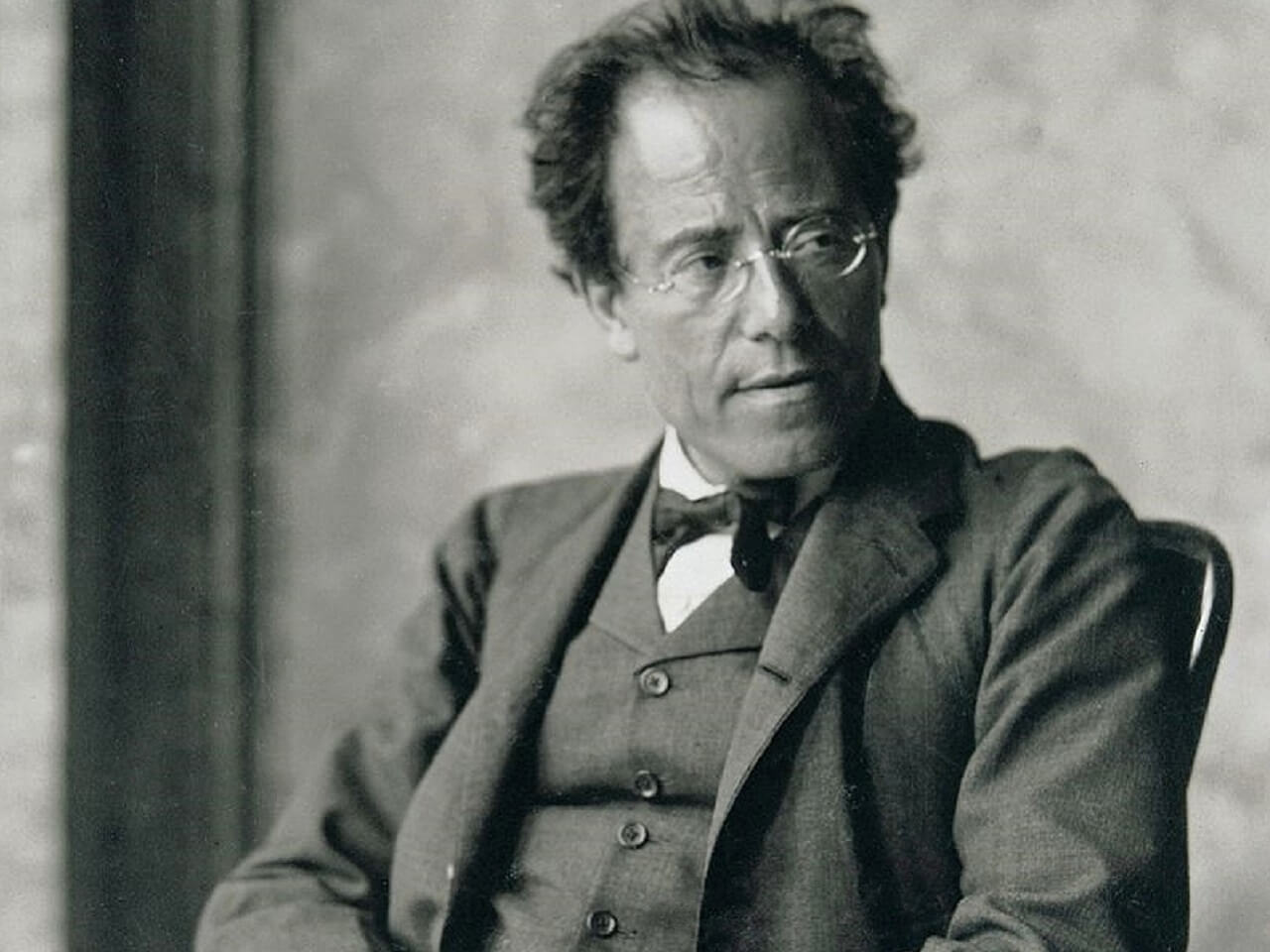 Gustav Mahler's symphonies have been a part of the Concertgebouw Orchestra's core repertoire for the last 120 years. Again this season, they're well represented, with the orchestra performing Mahler's intensely personal Ninth, the monumental Fifth and the airy Fourth Symphony with soprano Christiane Karg in that heavenly final movement.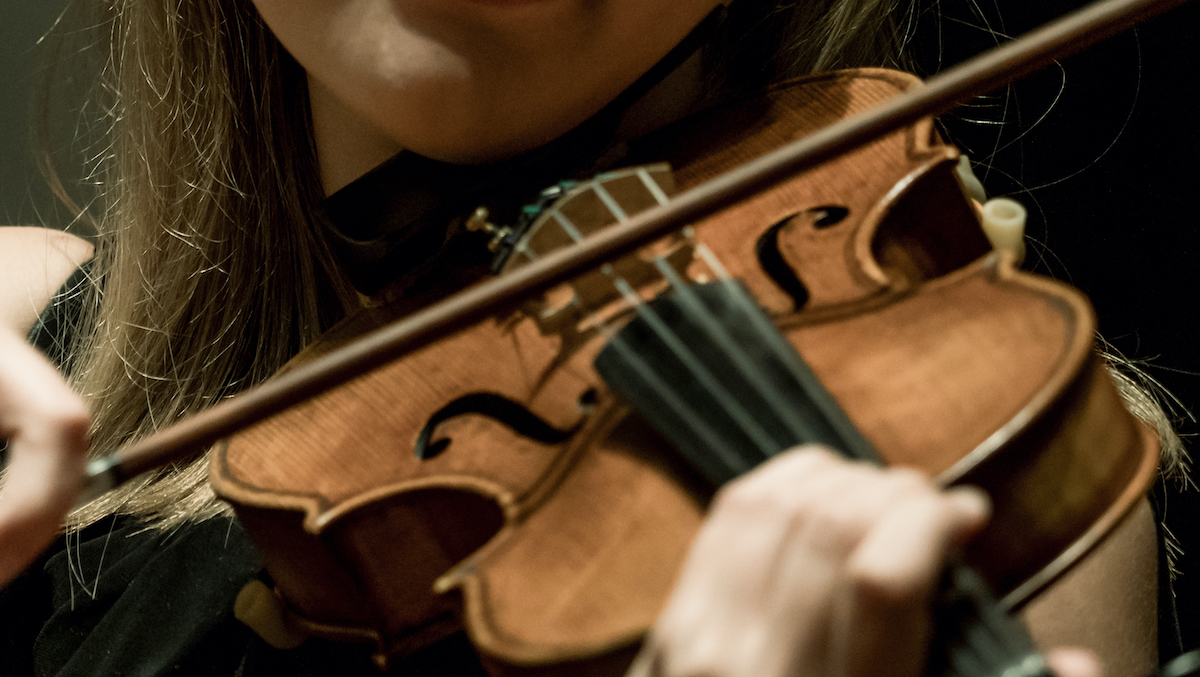 Many listeners are greatly moved by violin concertos with all their lyricism, drama and virtuosity. And no wonder with so many fantastic soloists! The Concertgebouw Orchestra has plenty on offer next season. Barnabás Kelemen is making his first appearance with the orchestra in a performance of Bartók's First Violin Concerto, Leonidas Kavakos plays Brahms, Vilde Frang is the soloist in Alban Berg's moving Violin Concerto, Janine Jansen astounds in Mozart's Fourth Violin Concerto, Lisa Batiashvili takes to the stage in Beethoven's Violin Concerto, and Patricia Kopatchinskaja shines in Ligeti's extremely virtuoso Violin Concerto.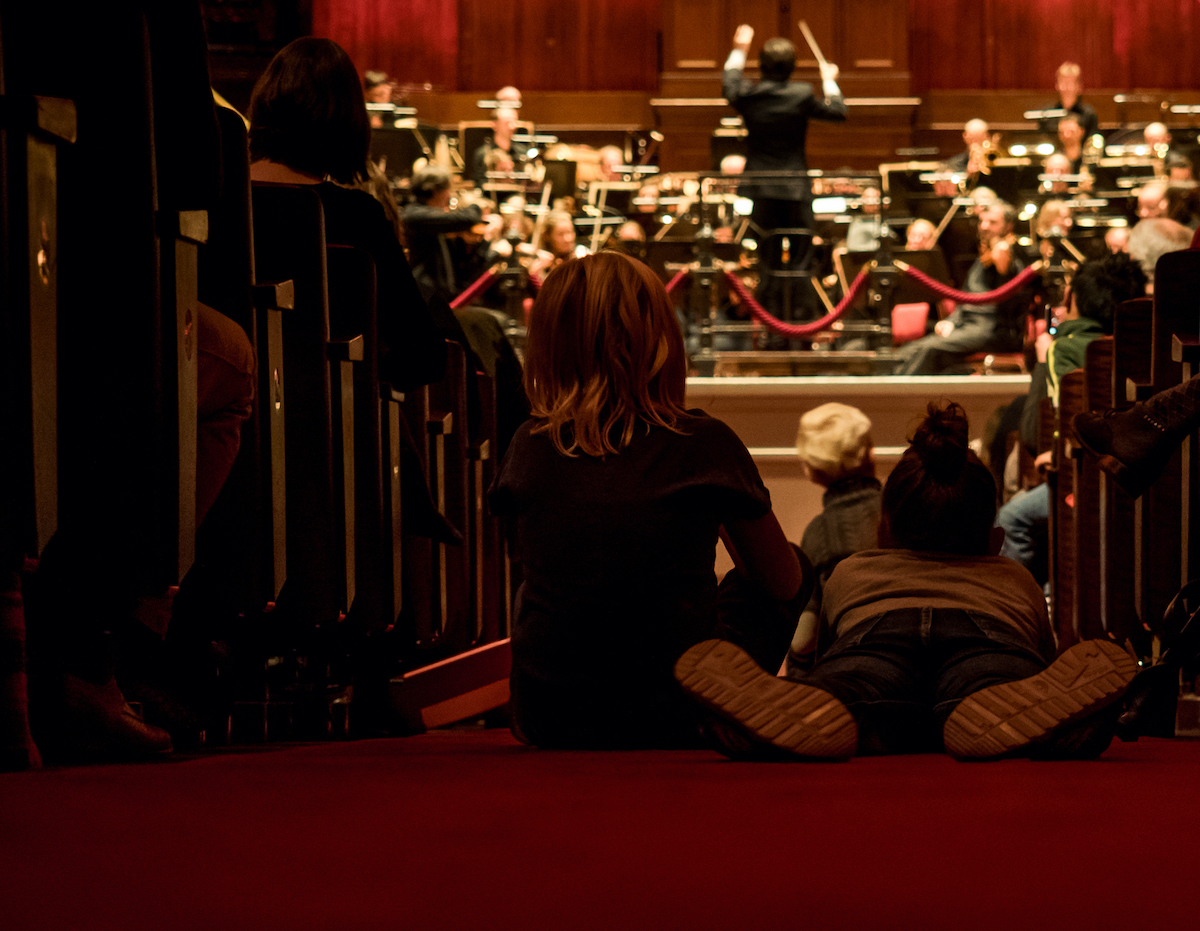 The Concertgebouw Orchestra is delighted to welcome children six years and over to its Children's Concerts featuring beautiful music in a fun setting. The orchestra is performing an exciting, humorous new musical adventure entitled Raas and the Basketball in the autumn. Tchaikovsky's Romeo and Juliet features in the spring.
View all the concert collections
*Terms and conditions of the 10 per cent discount special offer
If you order tickets to three or more Concertgebouw Orchestra concerts in the 2022–23 season, you'll receive a 10 per cent discount. The discount is automatically applied to your shopping cart.
Terms and conditions
The discount is valid for all seating sections.
The discount can be combined with the Friends' discount on the Friends Concert Selection.
The discount is also valid for children's prices.
The discount cannot be combined with the Entrée discount.
The discount is valid only for orders placed from 30 May to 30 June 2022.
The discount is valid for concerts organised by the Royal Concertgebouw Orchestra at the Concertgebouw from 14 September 2022 to 30 June 2023, with the exception of the Annual Gala on 30 September 2023.
The discount is valid for the Close-up concerts organised by the orchestra's Concert Friends.