Unique cultural heritage, a spearhead of international excellence and an ambassador of the Netherlands. The Concertgebouworkest owes its position as one of the world's very best orchestras in part to its corporate partners.
Achieving goals together
The Concertgebouworkest constantly strives for world class and excellence, innovating with respect for tradition, listening to one another and seeking connections. We recognise these values in our partners, too.
A partnership with the Concertgebouworkest is tailor-made and can include exclusive privileges and inspiring events to support those objectives specific to your company, such as strengthening
relationship management
corporate branding
international visibility and reach
employee well-being
A partnership is developed on the basis of themes relevant to both the orchestra and the business community, such as
collaboration
communication
ambition and motivation
leadership
transformation
diversity and inclusion
Impact cirkel
The more intense the relationship within our partnership, the deeper the impact and the closer you get to our musical heart. The infographic below shows the various layers making up our impact circle, as well as a number of possible privileges.
De Salon

business club


De Salon serves many of our business partners as the orchestra's business club.

Read more about De Salon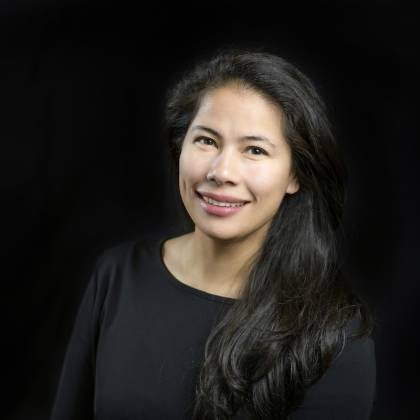 More information?
Patty Nobrega would be happy to get in touch with you.